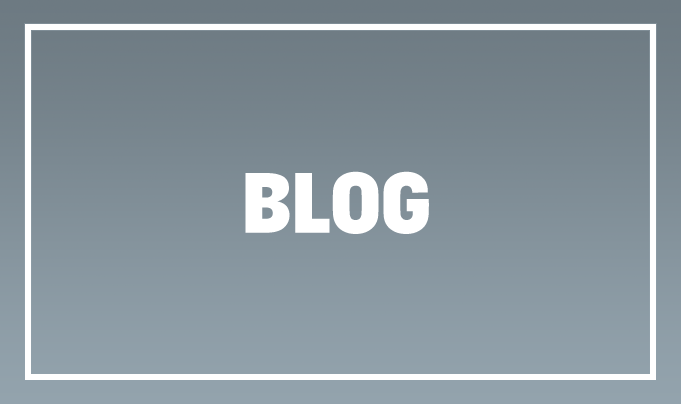 B2Bs shouldn't shy away from consumer media
B2B-focused companies often become convinced that they don't have a play in the mainstream consumer media. However, just like the greatness of the
United States Marines
, they should improvise, overcome and adapt.
While placing any emphasis or over-committing resources to the cause isn't recommended, when opportunities emerge, organizations should be ready to pounce.
It's important to keep in mind that the majority of consumers have jobs outside the home.  Even better, they could be in a decision-making capacity. On occasion, consumer outlets develop far-reaching stories on broader societal trends.
Take health care for instance: If Family Circle does a story on the future of care for families, they might seek out a cutting edge developer of medical technology for expert opinion. Although this company might not have a dedicated consumer-offering, being positioned in an article could offer great exposure. What if it's the favorite publication of a CEO who happens to be working on an initiative where the referenced company could be a fit? Good times.
Imagine if a commercial architectural firm or construction company was referenced in an ESPN broadcast story about the latest and greatest features of new stadiums. Someone in the audience might be in charge of a huge project and consider them based on a simple 30-second package. Winning.
The point is, be opportunistic. Don't sell yourself short. Be ready and be creative to position your company outside of your normal comfort zone. You never know who could be reading, watching or listening. Semper Fi.