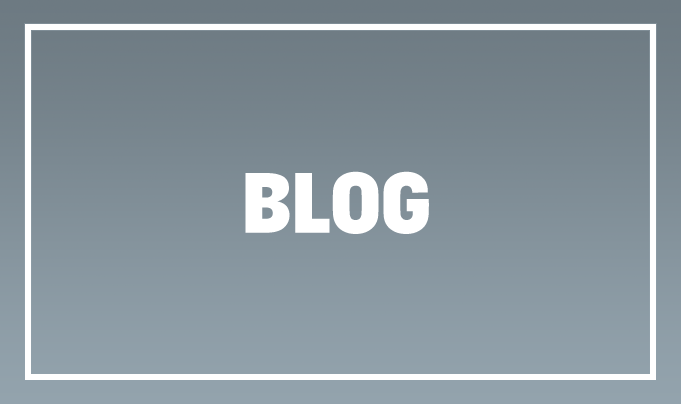 Big Bows, Bette Midler and Nick
I am the person who will stop and rewind my DVR to watch a commercial that catches my eye. Now that we are in the thick of holiday season, we're bombarded with commercials – mostly from car dealers and manufacturers.
Let's take Lexus, for example. They caught our attention several years ago with the giant bow as the surprised spouse notices their new Lexus has arrived for Christmas morning. Now, every time we hear that jingle we know, oh it's the "December to Remember Sales Event!"
At first it was sweet, the next year cute. Now it just grates because who really buys their spouse or significant other a Lexus for Christmas?!
Here are some others are sparking my interest—
Chevy with the salesperson named Nick who looks just like Santa! Favorite exchange:
Customer: "I could really use this Silverado. I'm a big hunter."
Santa Salesperson: "Oh what do you hunt?"
Customer: "Deer—uh, fish."
And then finally, I think the folks at Acura were just as annoyed with the Lexus commercials as me because their campaign seems to take a clever jab. "Be smarter and oversave" this holiday season. Enjoy.