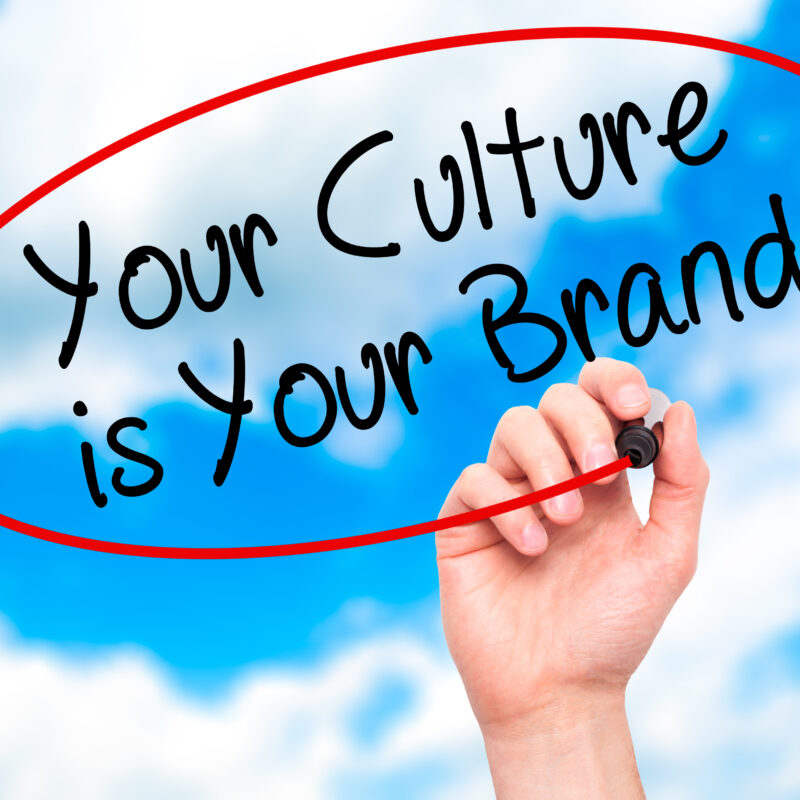 Company Culture That Makes You Do a Double Take
Work can easily become a bore – forced activity from 9 a.m. – 5 p.m. that isn't really enjoyed. Fortunately, I work for a company that breaks up the daily grind by creating a fun company culture. Here at HCK2, there are a variety of activities built into our day-to-day life that really makes working here enjoyable.
The HCK2 culture focuses on four pillars – growth, charity, integrity and balance – and these are all carefully integrated to create an environment that makes HCK2 the best:
Growth – Through the HCK2 University program, every employee is given a yearly allowance to ensure we never stop learning. Each person can go to a conference, workshop, etc. to learn something new, then bring it back to teach the rest of the team.
Charity – Giving back is very important to HCK2. Volunteering at events lets us serve the community in which we live and work. We have the privilege of serving in the community through several events each year, including Special Olympics Texas and Freedom Day.
Integrity – Everything HCK2 does centers around integrity – from the work we produce to the relationships we develop with our clients. I've personally grown so much in my career based on this aspect of the agency. Working with such great people, both internally and externally with our clients, inspires us to create the best deliverables and results.
Balance – Work-life balance is very important. We definitely know how and when to have fun – whether it's a morning ping pong game or an all-agency event. Each year, we enjoy the State Fair of Texas and a Texas Rangers game, host an epic holiday party, and always have the best t-shirts designed for each event. However, we know when to make work a priority, but it's the fun that makes where we work enjoyable.
I'm proud to work at a place that truly cares about its people, and this shows in each aspect of our culture.