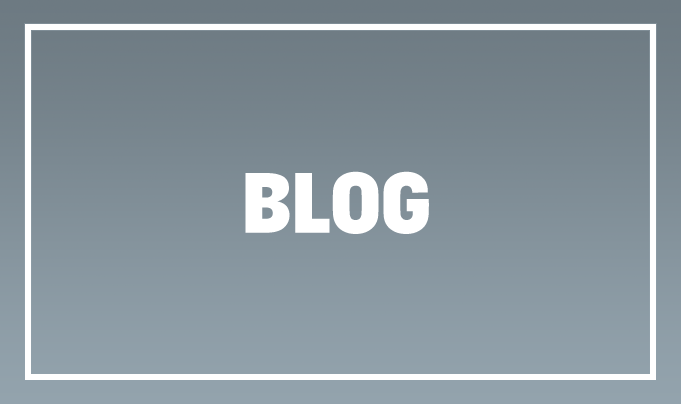 HCK2 Earns White House Attention
At
HCK2
, we create innovative solutions through creative design, interactive development or public relations that make us proud. Better yet, they make our clients proud.
Case in point, we just launched a new website for the National Math and Science Initiative (NMSI), which has received some, shall we say, "presidential" attention. Our role in the new site included a redesign and development, adding additional functionality such as the ability to accept donations.
The National Math and Science Initiative met at the White House last week to present their outreach efforts for military families. During their presentation to President Obama, the First Lady and many others, they unveiled their new website demonstrating their mission to reach a vast audience in a clean, modern fashion.
The White House was impressed by NMSI's efforts and we are very proud of be a part of that.
Additionally, the new website has benefited NMSI as it launched alongside a campaign from one of their primary financial supporters – Exxon.
With television spots prominently featured during the Masters golf tournament, the brand new website got its chance to shine and was promoted to millions.
At HCK2, we love what we do and we love seeing the benefits that result for our clients. The fact that the White House likes our stuff is pretty cool too.