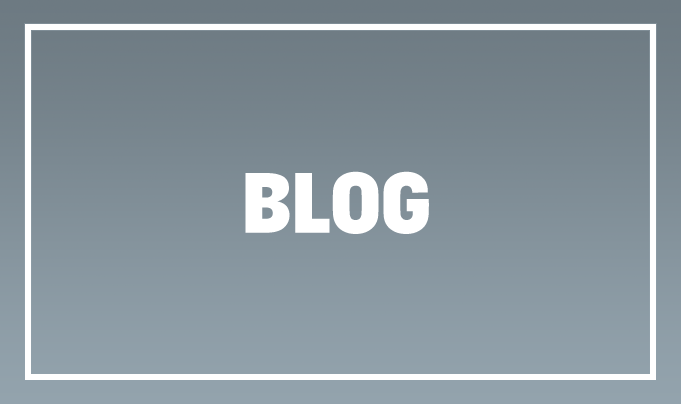 HCK2 Paints for a Good Cause
Paint-splattered hair.  Country music tunes. And the spirit of volunteering. That's how we spent the 10th annual
Entrepreneurs for North Texas
(ENFT) Freedom Day on Sunday.
This was the third year that HCK2 joined a group of over 400 volunteer professionals from across DFW to honor those lives who were changed on that tragic day ten years ago. Freedom Day gives us a chance to make a real difference at local Dallas-area non-profits with this powerful day of community service each year on September 11. We were happy to participate and honored to give back to the community in this way. The bonus was that we had fun too.
The day kicked off with a ceremony — where I was shocked when I realized it was the first time I'd recited the Pledge of Allegiance in years — and was punctuated with a first-hand account from September 11, 2001, by survivor Tom Tella, a Plano resident. Mr. Tella recounted that tragic day when he attended a business meeting on one of the lower levels of the North Tower and was able to escape unharmed via an escalator and seek shelter from the smoke and debris in a subway corridor. His story left us with chills and determination to help out our city on the anniversary of those events.
HCK2 was assigned to paint at the African American Museum, located at Fair Park. Our team hadn't visited the museum previously and we were impressed at the space – the architecture, including a grand domed lobby area, the neat location tucked into the fair grounds and the fun artwork. We were more than happy to provide a fresh coat of paint and hope to return soon to tour the museum.
Other Freedom Day volunteers painted, planted trees, cleaned and hammered at four other South Dallas locations: Dallas Area Habitat for Humanity, Texas Trees Foundation, Innercity Community Development Corporation (ICDC) and the City of Dallas Code Compliance Department.
We're looking forward to Freedom Day 2012!