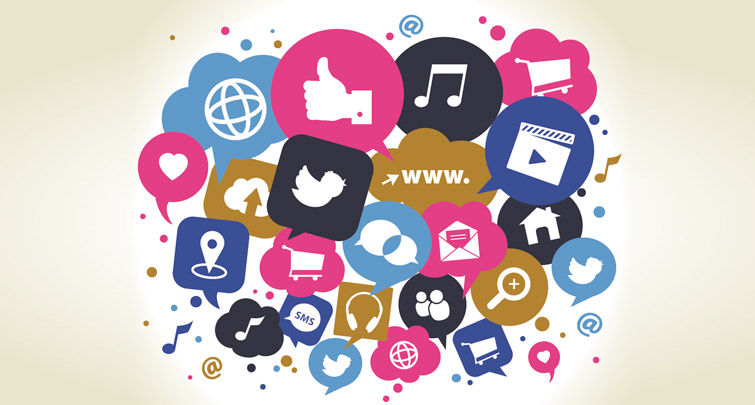 How TV's Social Media Strategies Can Help You
A recent article by PRNewser
 explains social strategies used by TV shows and how they apply to all brands. In short, they state it's important to listen to fans to set the stage, tailor your content to different groups, use multiple social media platforms to convey your message, and to not forget that active and timely engagement is key. They explain how this applies to TV shows, and we'll explain how this applies to you:
Listen to your fans. Before creating a strategy, search your brand name and related key words to hear what is being said online. From there, you'll know where your audience is, how they communicate, how often they communicate, and what's important to them. Use this information to create your strategy.
Tailor your content. Is your content bringing value to your target audience? Are you using language they understand and like? Are you posting too often, or not enough? Each audience is different, and knowing them will be key in connecting with them.
Use multiple platforms. Remember cross channel marketing? This applies to social media platforms as well. Tweeting your week's most popular Pinterest pin, or posting your great YouTube video to your Facebook page are examples of this. Don't forget that quality is more important than quantity—it's better to have a big impact on fewer social channels than a small impact on several. Choose wisely.
Remember active and timely engagement. Finally, remember that social media is real-time. One study discovered consumers expect a brand to reply to their tweet within 24 hours or less. Pressure's on. Remember also that as events happen, you can chime in as a brand—this tends to be a bit riskier since there's less time to plan, but can reap great rewards if done correctly.
In short, the same strategies used by TV shows for social media can and do apply to you.
The question is, are you using them?