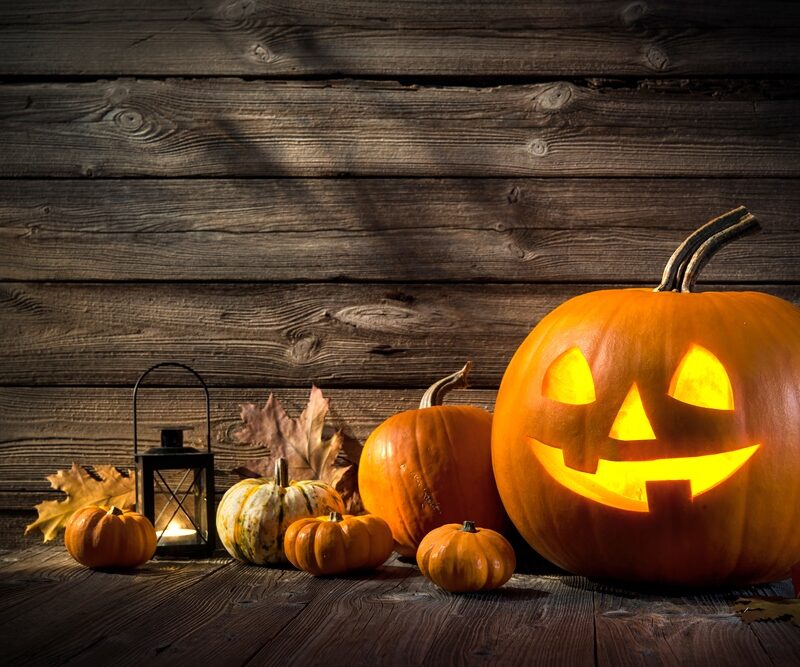 Just a Bit of Hocus Pocus!
"People do not buy goods and services. They buy relations, stories and magic." – Seth Godin
As we approach All Hallows' Eve, let's take a page from Seth Godin's book and discuss two of my favorite things, (public) relations and magic. Here are a few PR pointers from our ghoulish friends:
Ghosts
Don't be a ghost. I know it sounds obvious, but it is essential to have an ongoing, consistent relationship with your audience. When developing a marketing communications strategy, think through the long-term goals and undertaking each step will require. When considering each element, such as a strong social media presence, media relations outreach and event promotions, it is not in the initiation where we fail, but in the long tail.
Building a social media presence has tremendous brand loyalty and community benefits, but if you are present for a year and then disappear, you start to erode your following and the community base you've worked extremely hard to build. Similarly, when pitching media, don't become a ghost after your initial pitch. Following up with reporters not only helps them stay on top of newsworthy and relevant information, but develops a strong relationship.
Vampires
Take note, I said "newsworthy and relevant information."  Too many PR professionals send "news" to the wrong media contacts or material that is simply not newsworthy. When engrossed in a client or business, many lose sight of the overall news cycle. While a new product launch is top news in your organization, a reporter who covers charitable giving most likely won't be interested. Take the time to research the right reporters, getting to know the topics they cover and the outlet's overall audience. Following up with a reporter is helpful, but if it is irrelevant information, this will become a nuisance and create a negative relationship. Additionally, spamming your media contacts with pitches that aren't newsworthy can be draining. Avoid sinking your teeth into a reporter and stories that aren't newsworthy. Simply put, don't be a vampire.
Witches
Now, while I'm sure all PR practitioners have heard ourselves called "spin doctors," this is simply not the case. There's no denying there's an element of magic to what we do. Whether you specialize in social media, media relations, event management or crisis communication, all practitioner's utilize different "ingredients" to create a successful campaign – or potion.
Ronn Torossian's Brew: "PR is a mix of journalism, psychology, and lawyering – it's an ever changing and always interesting landscape." – Ronn Torossian.
So how are we not "spin doctors?"  We are ethical.  While we might find a creative way to shed light on our client's or business' story, we don't lie, start rumors or tip-off others to get a leg up. When a crisis occurs, we reinforce the importance of transparency and communication to all audiences. While we might like a broom, we don't sweep things under the rug. In essence, we are witches with acute magical powers to highlight the abilities of our clients. Be a witch (but be a good one).