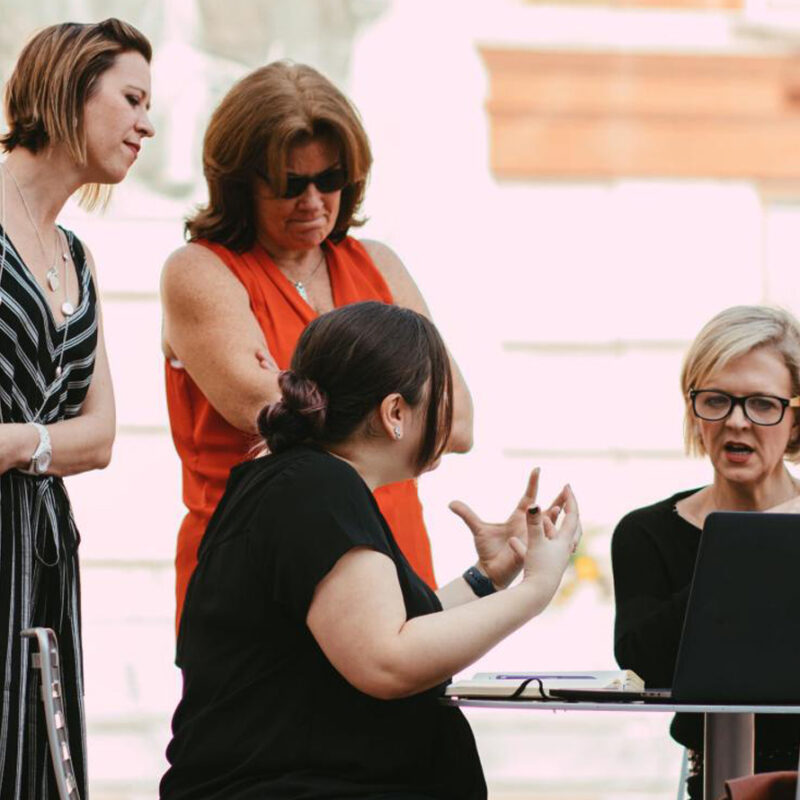 Seeking a Marketing Agency? Hire Specialists Not Generalists
In today's world of marketing needs, demands are higher than ever before. Companies need their brand message to be on-point, their websites to achieve stronger user experience, and their recent news visible with top media outlets. Talk about a tall order!
So what is the best path forward?
Hire a marketing agency that operates on specialists, not generalists.
Webster's dictionary defines a specialist as one who specializes in a particular occupation, practice or branch of learning. In other words, a specialist is a highly-skilled person who provides deep value and expertise on their field.
The ever-changing world of marketing has left no space for generalists. These are individuals who occupy their clients' time with surface level information because they choose to provide services on subjects they aren't specialized in, and have to generalize themselves with what clients need. Operating on this model will leave the client high and dry with wasted time and resources.
Each avenue of marketing, whether its brand development, media relations or interactive services, calls for professionals who comprehensively and intimately know their specialty. When seeking a marketing agency, use the specialist vs. generalist filter to identify strong candidates.
For example, your company needs to rebrand its messaging and logo, but also foresees the website needing a makeover to better manage the new custom content. When interviewing agencies, do you hire the generalists who know each of these needs slightly, or do you hire the specialists who deliver deep value in creative and interactive services?
Your best foot forward is hiring the agency with specialist in every avenue of marketing you seek.
HCK2 Partners is a marketing communications agency that helps solve clients' needs with four departments – creative, interactive, public relations and social media. Each department employs specialists who thrive in their subject matter.
A great example of specialists working together to deliver expert value, rather than general outcomes, is the agency's work with Girl Scouts of Northeast Texas (GSNETX).
In 2012, GSNETX celebrated its 100th anniversary at the Texas State Fair's famed Hall of State. To highlight this milestone, HCK2 employed its team of specialists to deliver a deep value in multiple services, including custom website design, branding and graphics, event management, media relations, strategic messaging, executive visibility and more. The end result was a highly-creative and visible campaign that performed across a multitude of media platforms. Not something a team of generalists could dream of accomplishing.
HCK2 is not a strong agency because it has marketing professionals. The agency is strong because it has specialists who work in intentional departments that, when acting as a whole, create a marketing agency that is as versatile as our clients' challenges.