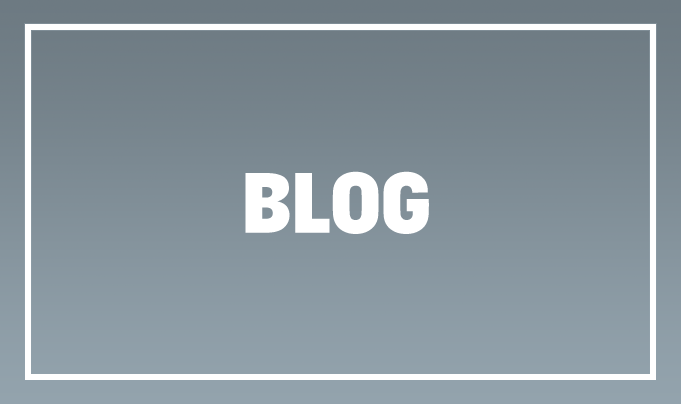 So What Exactly Do You Do?
I've heard that question more than once from close friends and family. They know I'm at work every day, but like an '
Office Space
' quote, not entirely sure what it is I do there.
A lot of so-called agencies are the same way. They might position themselves as a full-service marketing firm, but what is really the difference between a marketing firm, an advertising agency, a PR agency or does the difference even matter?
Check out that great graphic to explain my point.
Somewhere like the Mad Men setting is an advertising agency. The primary focus is to create ads and campaigns and are looking for appropriate outlets to place the message. The main objectives are to create impact a lot of people as many times as possible within the target audience.
Those avenues are good, but the advertising has to point people to something worthwhile—like a website, a brochure or any aesthetically pleasing storefront. That's where marketing comes in.
This is where a company positions itself a certain way by establishing a brand. Everything from the business card to how someone answers the phone to a billboard or TV ad should support this brand.
Be leary of agencies that only suggest advertising without a lot of cost to you and don't suggest things like a takeaway item or website updates. A foundation needs to be in place first. Your message to customers must be clear.
Public relations is then taking the brand and getting others to give credibility to it, like the news media. Keeps the buzz going.
So mom and dad, I work with a team that does a mix of all these things! Now when does the new season of Mad Men start?