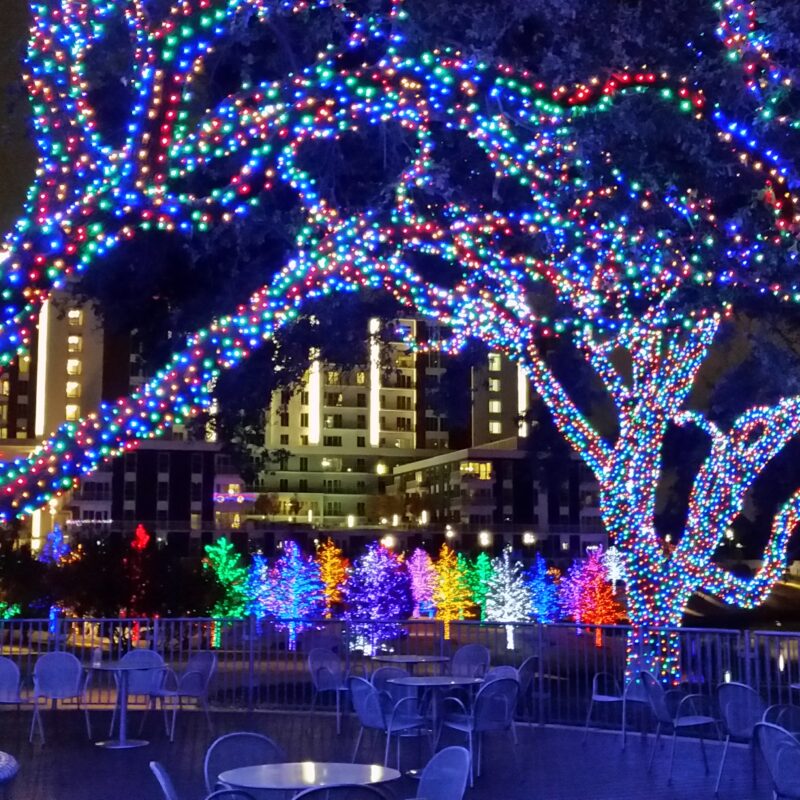 We're Celebrating Our 1 Year Anniversary at Vitruvian Park
One year ago, our agency was busting at the seams.  With the continuous growth in our business, we were hiring several new team members and running out of workspace for employees and conference rooms for client and internal meetings. After 15 years in the same building, it was clear we had outgrown our office. So we did what any smart company would do in this circumstance–we went shopping.
After several visits to potential office buildings we came to Vitruvian Park and were immediately inspired by the natural beauty, ample space and courteous management. This important decision was carefully considered but was quickly confirmed to be our new HCK2 home. After much coordination, lots of packing and several rolls of Duck Tape, we made the move and have spent the past year settling into our new digs.
We recently polled our employees on what they love best about Vitruvian Park and the natural lighting from the large windows was at the top of everyone's list. This is in addition to other perks such as the brightly colored walls, a beautiful park and walking trail outside and having the convenience of a doggie daycare center across the street for all our sweet office pets!
It's been a great year at HCK2 Partners in our new Addison location. This spacious but cozy office truly encompasses the relaxed and comfortable environment our HCK2 family thrives in!