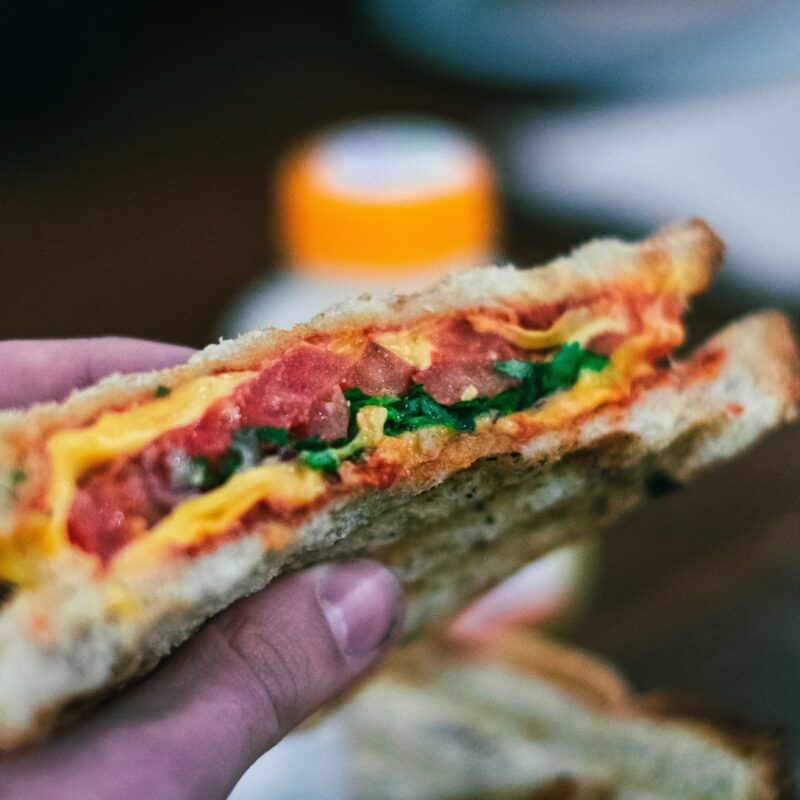 You're Never Too Old for a Classic Grilled Cheese Sandwich
The Dallas dining icon (and our wonderful client partner),
Norma's Cafe
, celebrated
National Grilled Cheese Day
on April 12 for its 4
th
consecutive year. To mark the festivities, each location gave free classic grilled cheese sandwiches to every guest!
This year, Norma's Cafe gave away more than 1,300 classic grilled cheese sandwiches to its guests, with the additional opportunity to purchase any of the three specialty grilled cheese sandwiches featured to commemorate this national day. Tell us if this doesn't make your stomach grumble:
Florentine Grilled Cheese – Grilled cheese sandwich with spinach, bacon, eggs and cream cheese
Santa Fe Grilled Cheese – Back by popular demand, this is a grilled cheese sandwich with all the spice, including green chilies and bacon
Chicken Fried Steak Grilled Cheese – A true to Norma's Cafe grilled cheese sandwich with Norma's Cafe award-winning chicken fried steak.
"Team Norma's Cafe" (Shawn and I) were able to taste these delectable sammiches, and I have to say the Florentine may have been my favorite, while Shawn will argue he liked the Santa Fe. Did you celebrate National Grilled Cheese Day this year? We want to hear which Norma's Cafe grilled cheese sandwich was YOUR favorite!
Either tell us here, or go to www.NormasCafe.com. You can even become a fan of Norma's Cafe on Facebook and tell them directly.