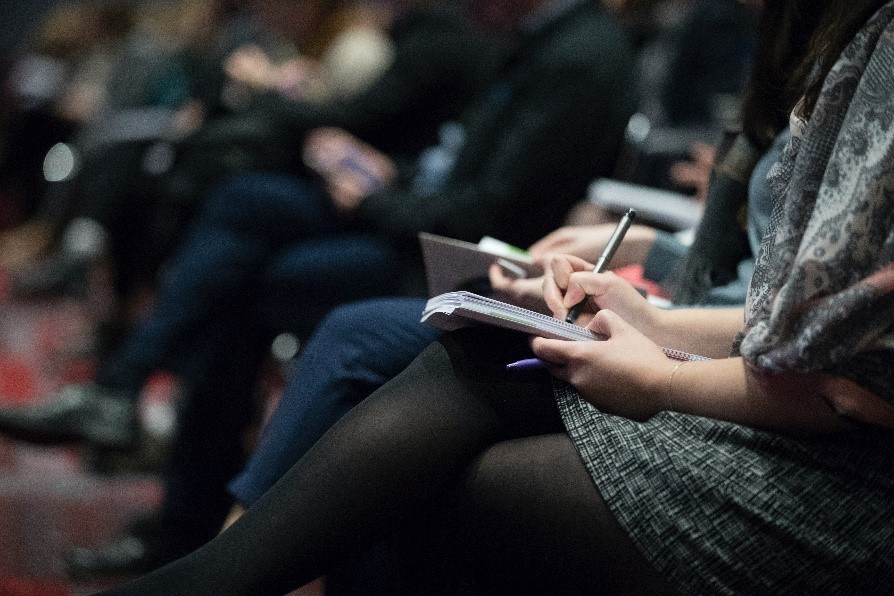 Navigating the New Age of Media Relations
Even though media relations has been around for a century, today's fast paced, tech-centric landscape is nothing like it was decades ago and continues evolving. The global COVID-19 pandemic is leading to even more industry changes, with reporter beats shifting and the news cycle becoming even shorter, all due to the influx of information. At the onset of the pandemic, PR pros had to quickly shift strategies to ensure their clients' stories were timely, relevant and grabbing attention from the right audience.
Our team of PR pros recently attended a webinar discussing innovations in media relations and walked away with a deeper and renewed passion for building critical media relationships while storytelling on behalf of our clients. A few best practices we follow on a daily basis are below.
1. Understanding what journalists want: Building a media list has never been so important, with reporters covering new and different topics or story angles since the pandemic started. It's important to track current trends and topics, in addition to your reporter's latest stories, to ensure pitches are personalized and relevant.

2.     Sending news releases with substance: According to a 2019 News Direct study, 33% of journalists use news releases regularly. The most important component of a news release today is not just your content, but the multimedia included. The same News Direct study found that 38% of journalist consider infographics as the most important type of multimedia, followed by video (31%) and photos (23%).

3. Setting yourself apart with research: Working with our clients to conduct research studies is a great way to develop news-worthy content for reporters. We are digging through findings to identify key trends, statistics, sentiment and more to share with the media.

4. Thinking from a reporter's POV: It's important to keep in mind that across the media industry newsrooms are closing, teams are being stretched thin and news cycles are moving faster than ever before. As PR professionals, we are thinking about how to best provide a story that's not only timely and relevant, but turnkey. Reporters will be more likely to cover our client's stories if the needed information and sources are readily available.