Austin College
Go Austin College – Multimarket Brand Awareness Campaign
Founded in 1849, Austin College is a small, independent liberal arts college located north of Dallas in Sherman, Texas. It is the oldest institution of higher education in Texas operating under its original charter and name. Recognized nationally for academic excellence in the areas of international education, pre-professional training, and leadership studies, Austin College is one of 40 schools profiled in the influential book Colleges that Change Lives authored by the late Loren Pope.
The Challenge
Despite its strong Texas roots and nationally recognized education, Austin College was affectionately referred to as the "hidden gem." In an effort to increase awareness and attract students, it reached out to HCK2 to identify and leverage the school's key differentiators, academic excellence, campus charm and the successes of faculty and students.
The Solution
HCK2 embarked on an aggressive campaign in major Texas markets, leveraging print, digital, out-of-home and radio media. The initiative began in advance of the 2017-2018 academic year and continued to build momentum into 2019. The 2018-2019 "Influencers" brand-awareness campaign utilized a variety of messaging strategies, ranging from general Austin College messaging, to specific statements about the college's programs and other offerings. This made possible thematic creative executions that enabled a more-targeted audience reach, which is uncommon for traditional brand-awareness campaigns.
Print Ads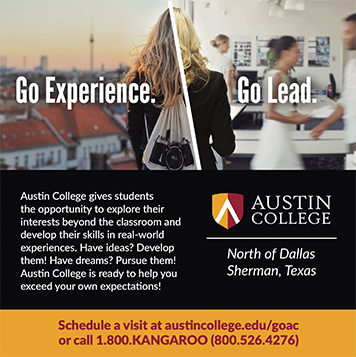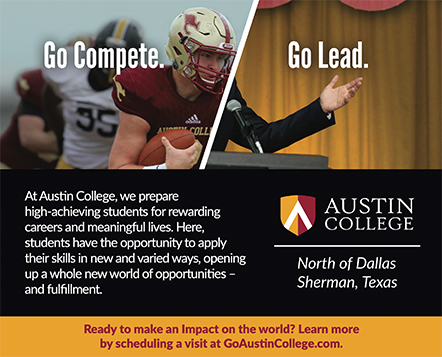 Out of Home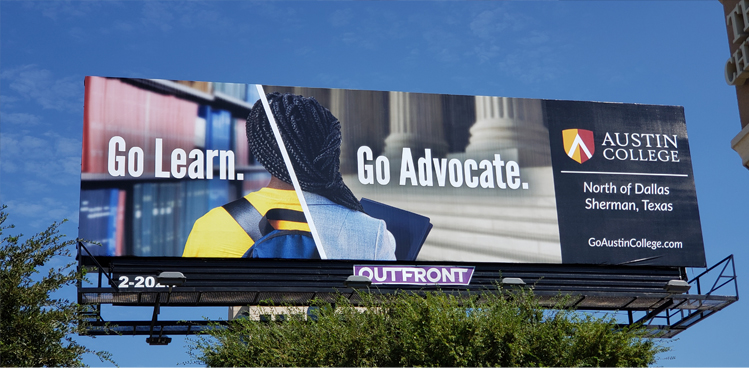 Airport Display Network Ads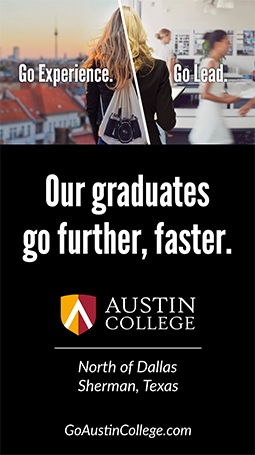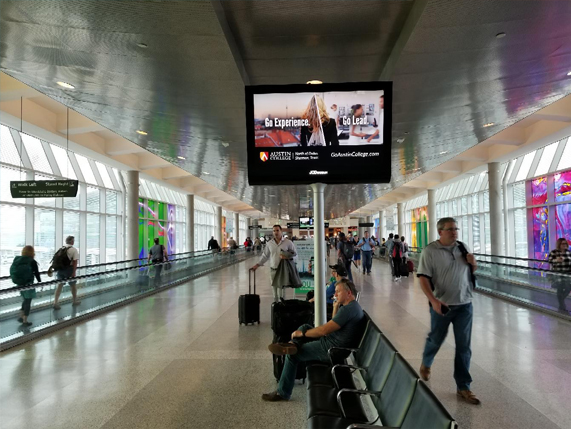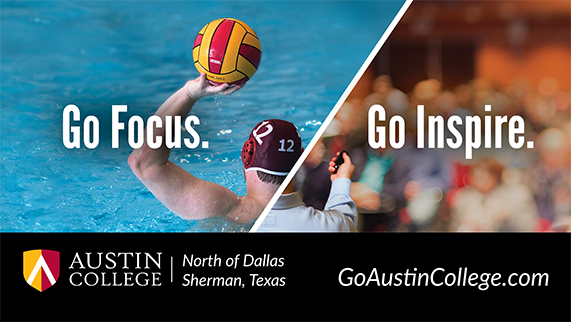 Digital Ads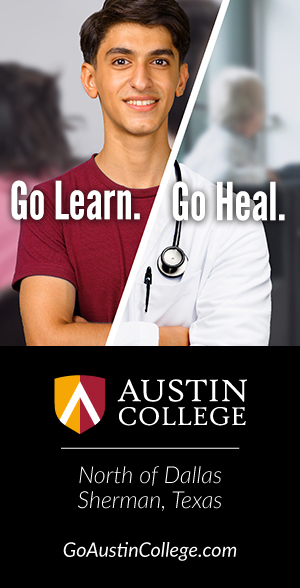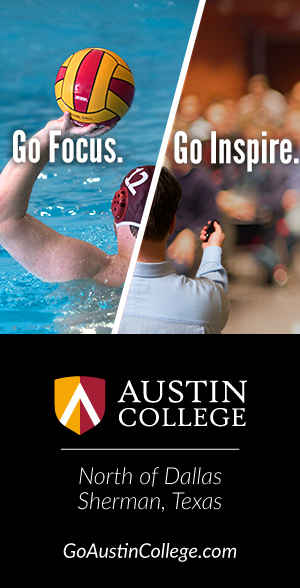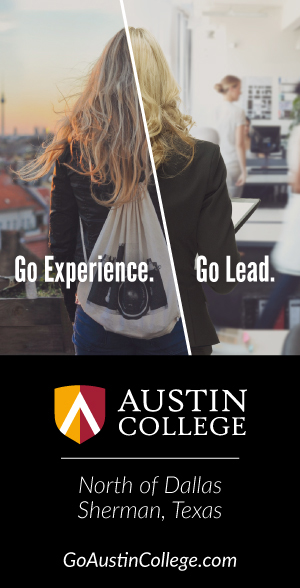 Landing Page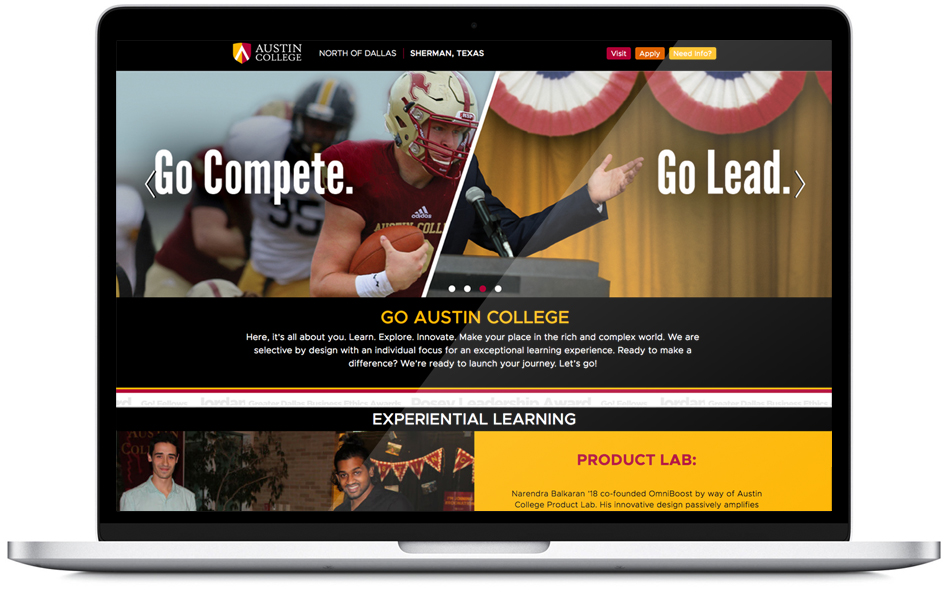 Paid Social Campaign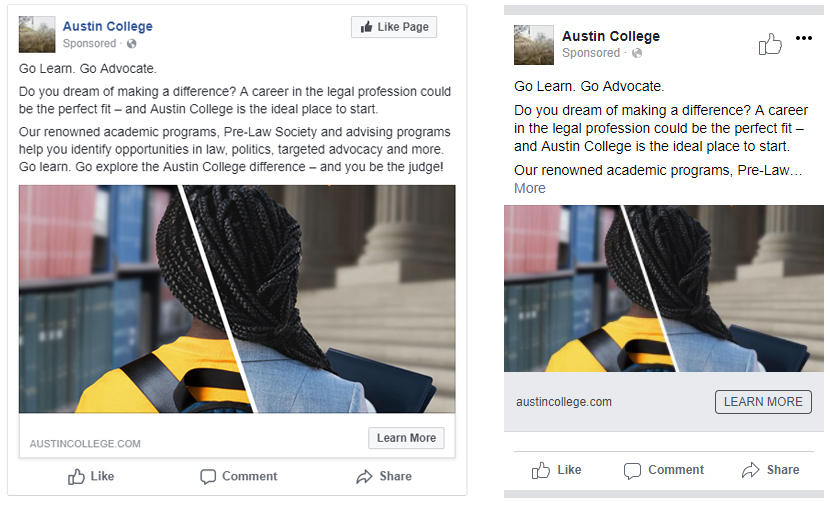 The Results
The agency's digital campaign resulted in more than 193 million impressions* and a 5.92% click-through rate (CTR) – double the industry standard. The entire cross-media campaign ultimately fueled a 10% increase in enrollment – all of it accomplished with a lower media spend than in the prior year.
* 93+ million impressions in 2017-2018. 100+ million impressions in 2018-2019.