CC Carpet
Facebook Promotional Campaign
The Challenge
Although well-known in the Dallas-Fort Worth area since its founding 1989, CC Carpet was facing competition from a vast array retailers offering home-décor surface materials and support. In an effort to generate new customer leads and increase awareness that CC Carpet "sells more than just carpeting," CC Carpet partnered with HCK2 to create an organic social-media content plan and execute paid-digital marketing strategies.
The Solution
Working closely with the CC Carpet team, HCK2 created a paid social media campaign to promote CC Carpet's enticing financing offer of 0% financing for 36 months in conjunction with their available services in flooring, bathroom and kitchen updates – all to attract leads prior to the start of the holiday season. HCK2 targeted Dallas-Fort Worth metroplex residents with an interest in home improvement, home renovation, home renovation TV shows and a higher household income.
First, the campaign went through a week long A/B testing period to determine the best creative and messaging with which to move forward, then went live in mid-September with the winning message that ran through the end of October.
The campaign was initially placed on Facebook and Instagram as a boosted organic post with slight variations. Both platforms offered the same copy and financial offer, but Facebook also leveraged a promotional "gamification" strategy by incorporating a contest to win a free 70" LED TV. The campaign was optimized throughout its duration, first by expanding, then ultimately dropping, the household income targeting in order to broaden the potential audience, then pivoting from a boosted organic post to a paid social ad on both Facebook and Instagram.
Social Media Video
Social Media Ad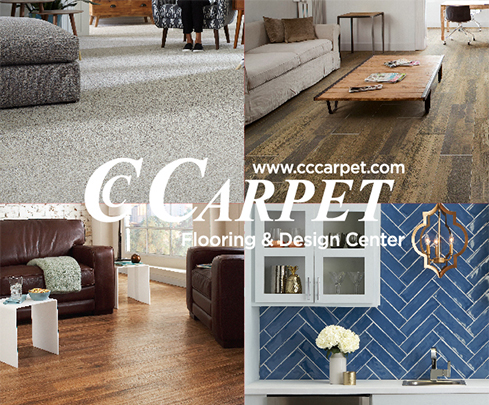 The Results
After the shift to paid, HCK2 observed that Facebook continued to be more effective than Instagram regarding cost per click, impressions and reach. Instagram's ad was cancelled and the remaining budget was shifted exclusively to Facebook through the conclusion of the campaign.
While the promotional campaign saw a 1,226% increase in clicks and a 74% increase in impressions despite starting two weeks later, the combined data over time supported a budget allocation to paid ads in the future.