Fort Worth Symphony Orchestra
Music Lab Messaging
The Fort Worth Symphony Orchestra (FWSO) unites its community through performance, education and outreach, reaching an audience of more than 200,000 annually. Since its beginnings in 1912, the FWSO has been an essential thread in the city's cultural fabric and the very foundation of Fort Worth's performing arts.
The Challenge
In response to the COVID-19 pandemic, the Fort Worth Symphony Orchestra developed a digital Music Lab to provide patrons a unique opportunity to engage with musicians, staff and sponsors beyond the walls of Bass Performance Hall. The four pillars of the lab – listen, learn, share and give – housed content that individuals could access to help them grow musically; discover archived, live or curated performances; and connect with other music lovers. The FWSO partnered with HCK2 to help launch the PR activation for this campaign.
The Solution
HCK2 assisted in finalizing the messaging around the Music Lab release and drafting the press release. HCK2 then strategically distributed the release to local and national contacts and leveraged these relationships to help secure media coverage for the FWSO.
Dallas Morning News Al Día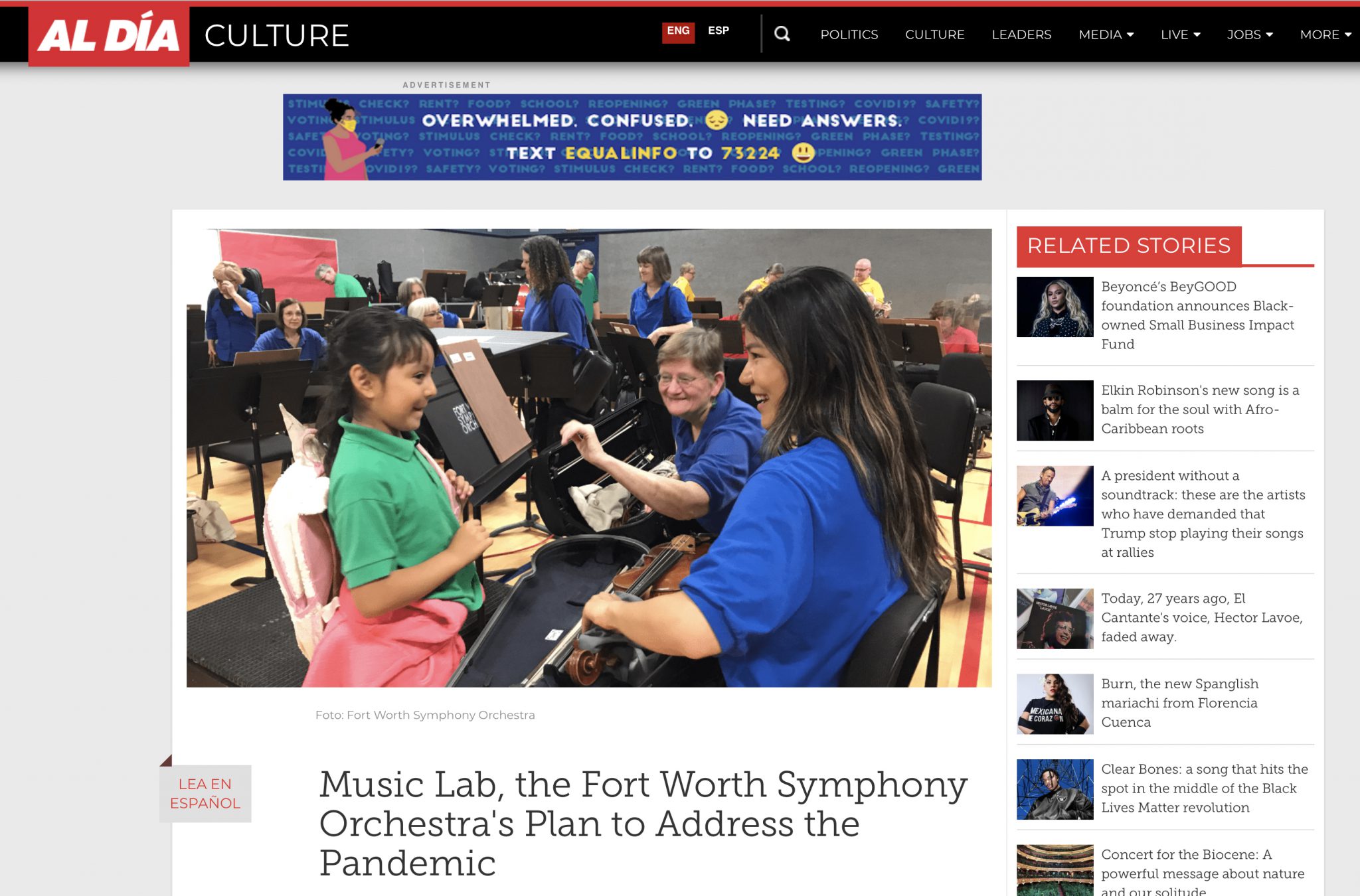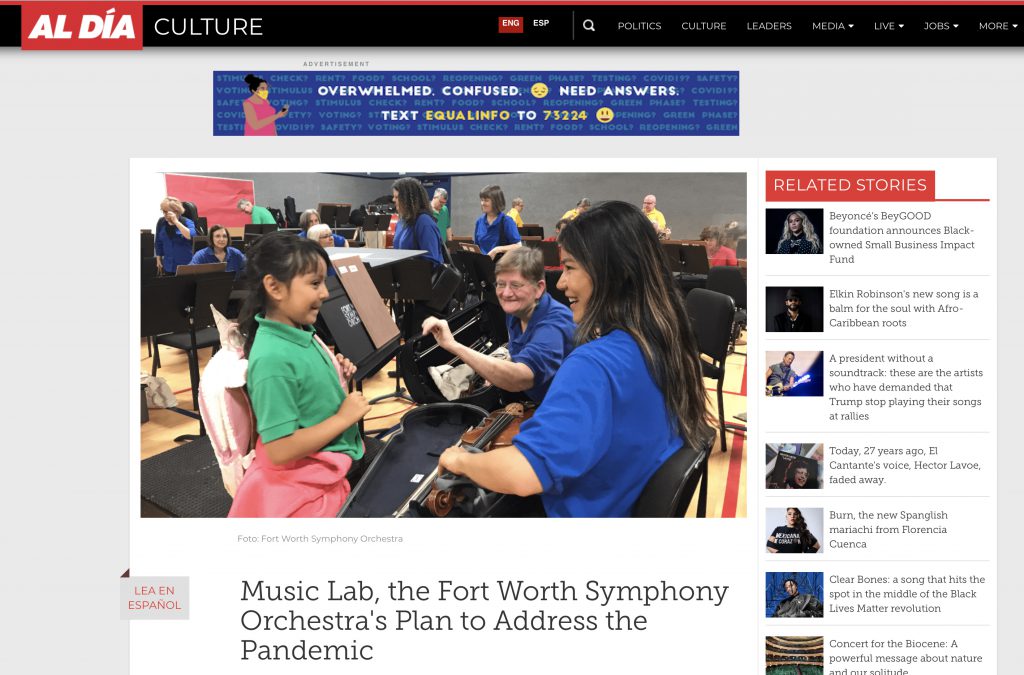 Fort Worth Star Telegram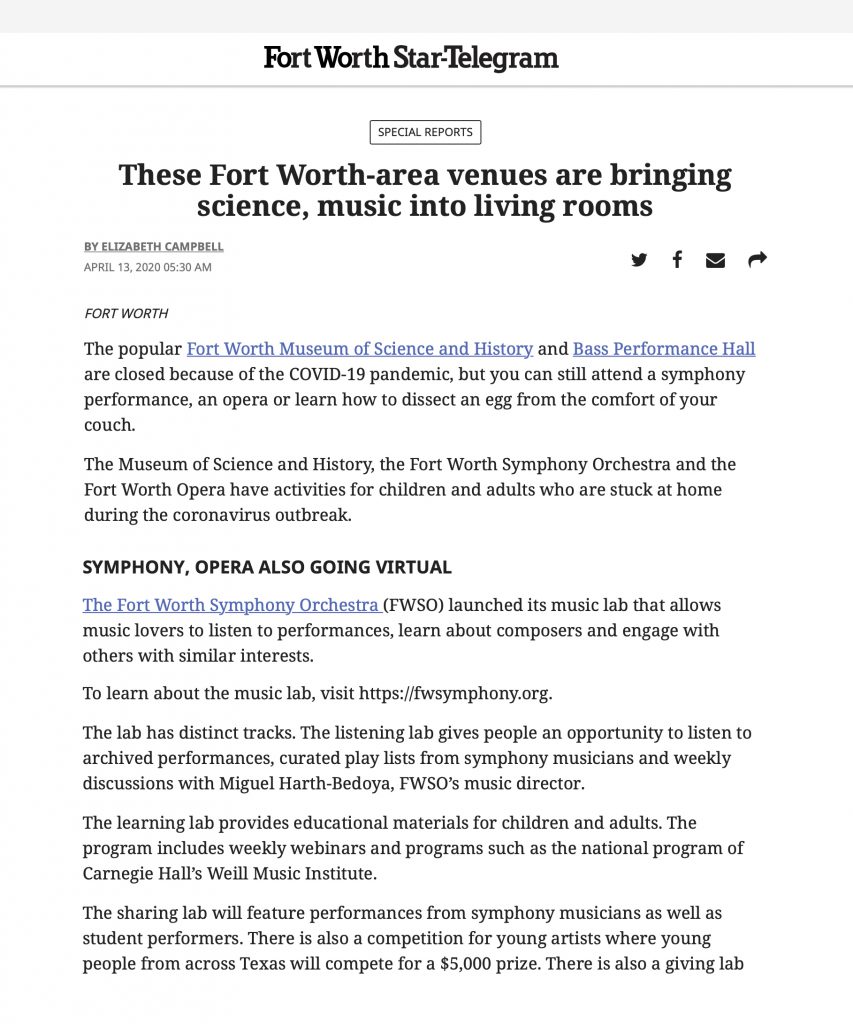 Broadway World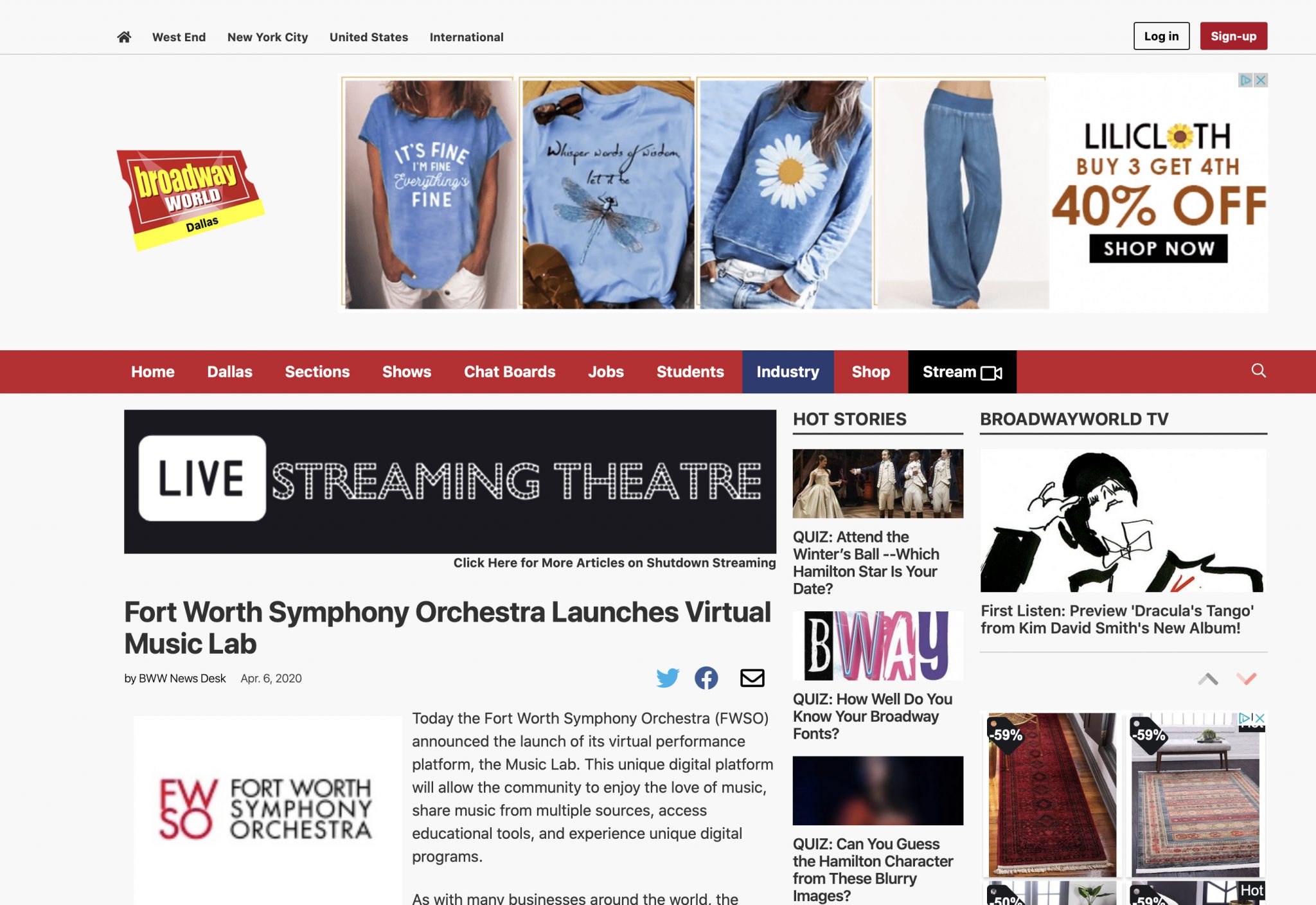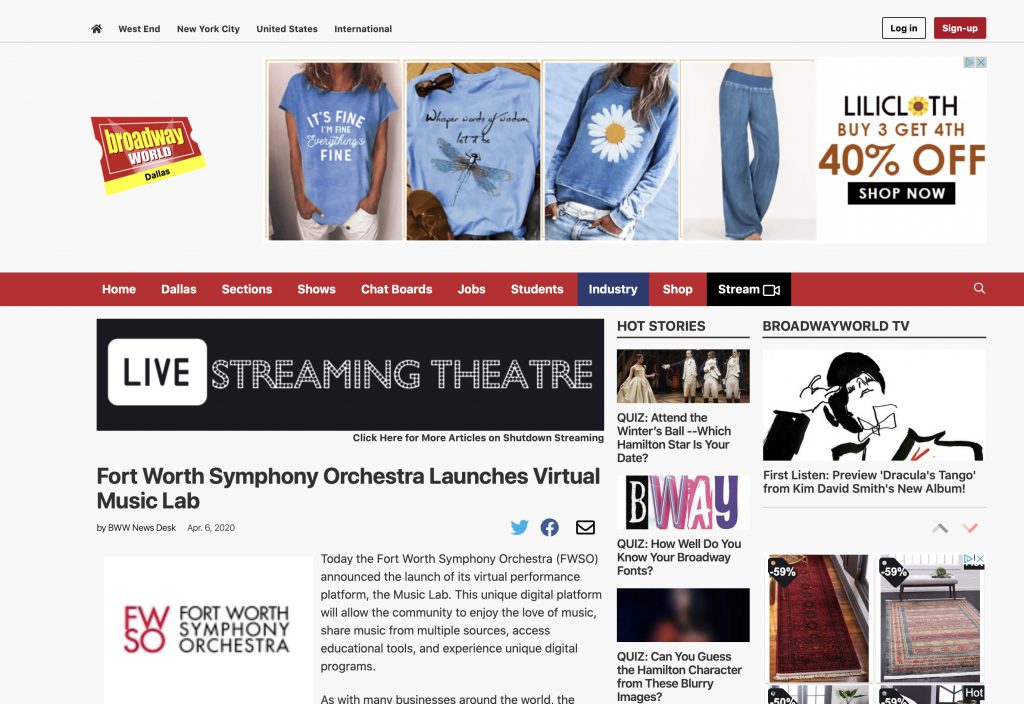 Fort Worth Culture Map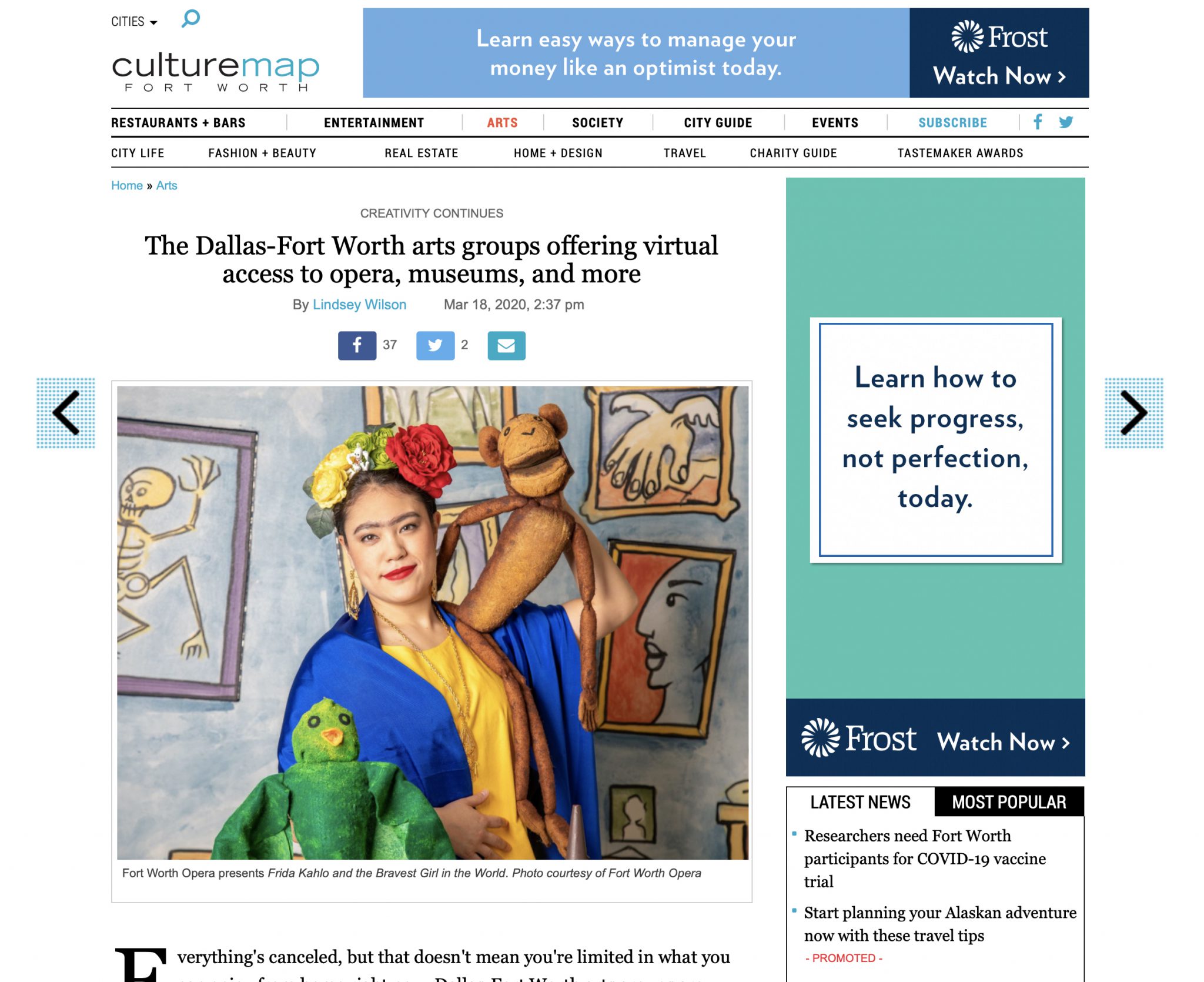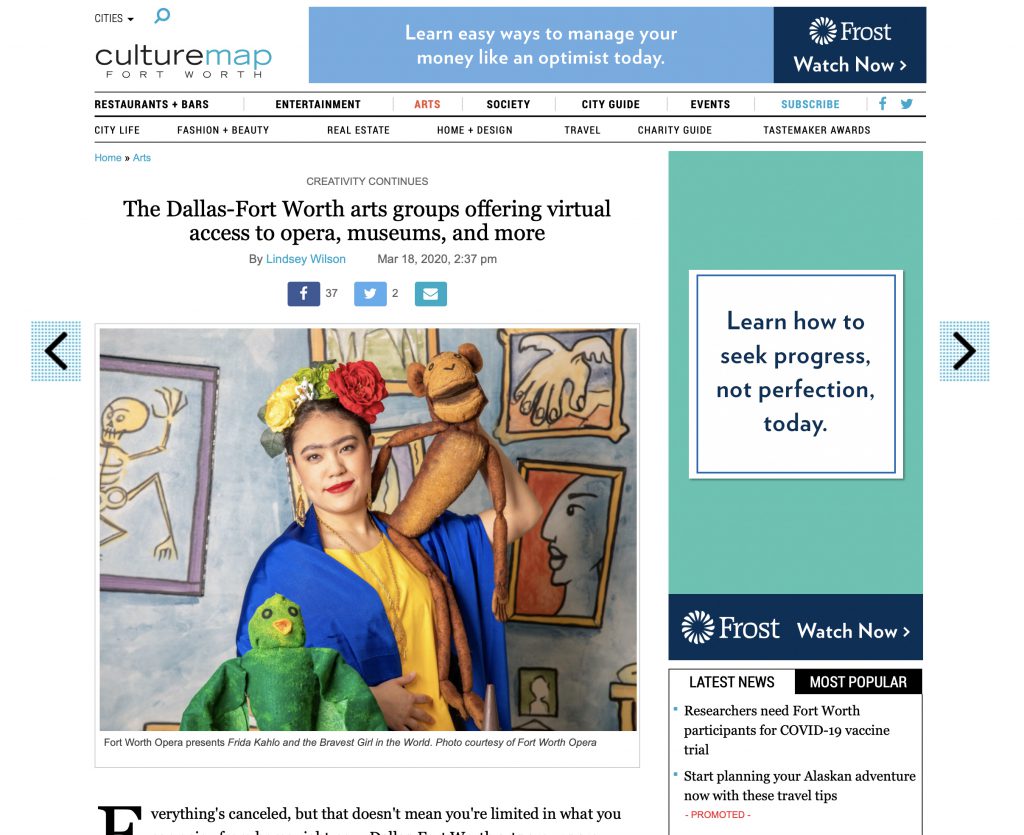 NTX Inno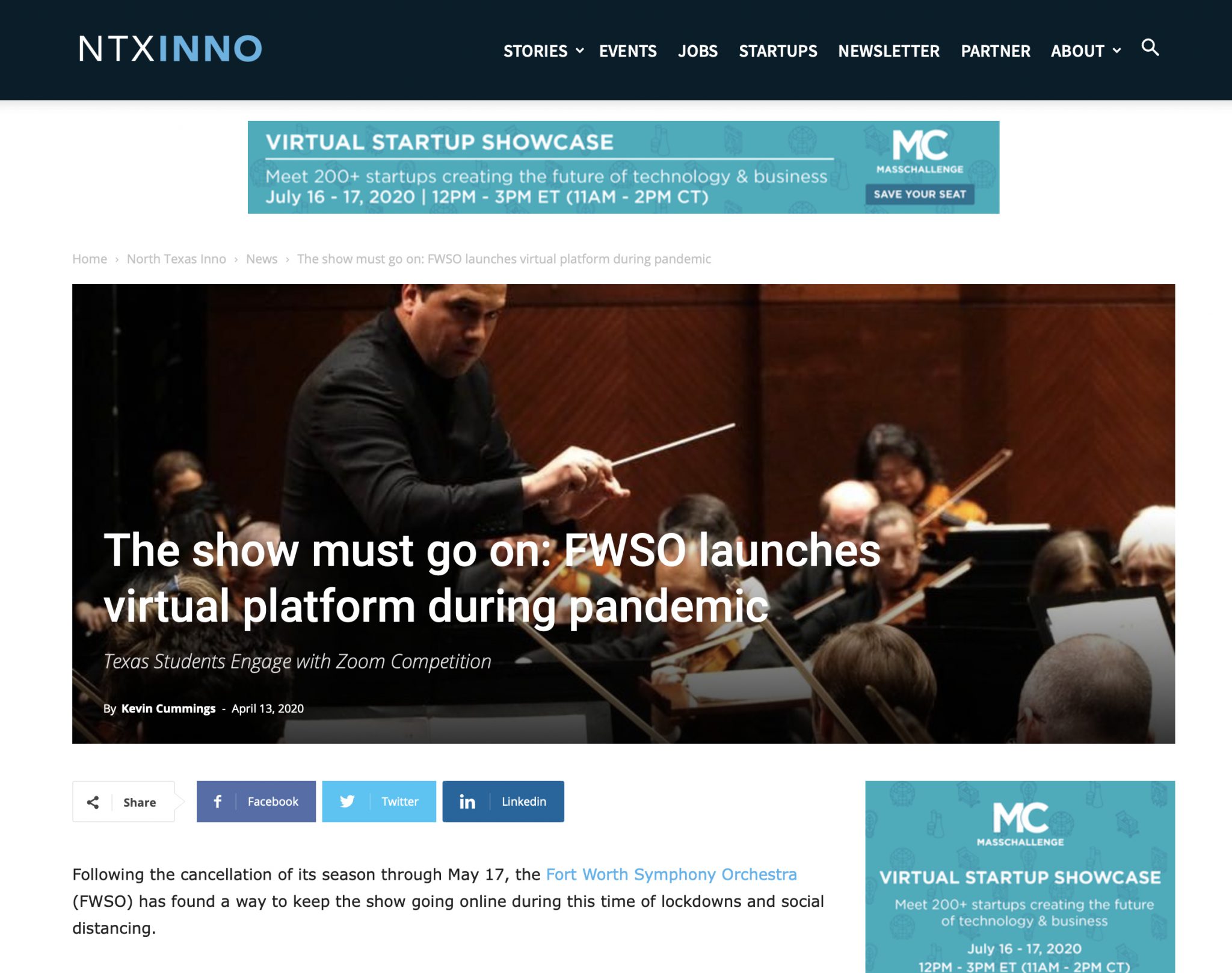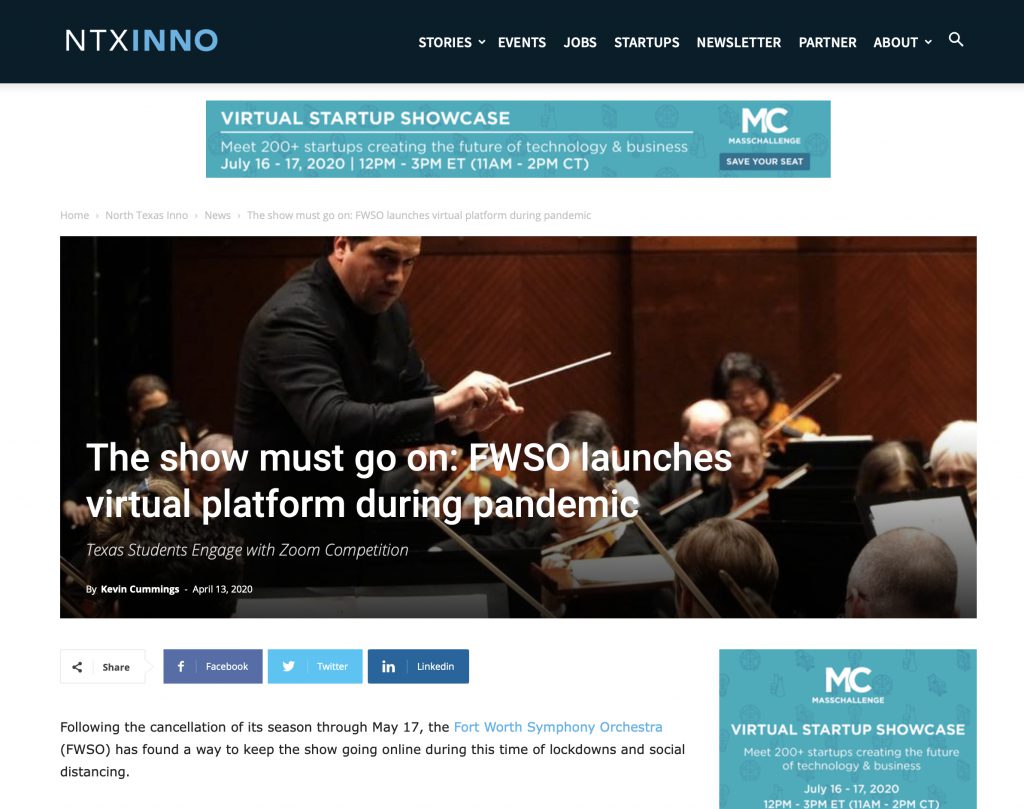 Fort Worth Business Press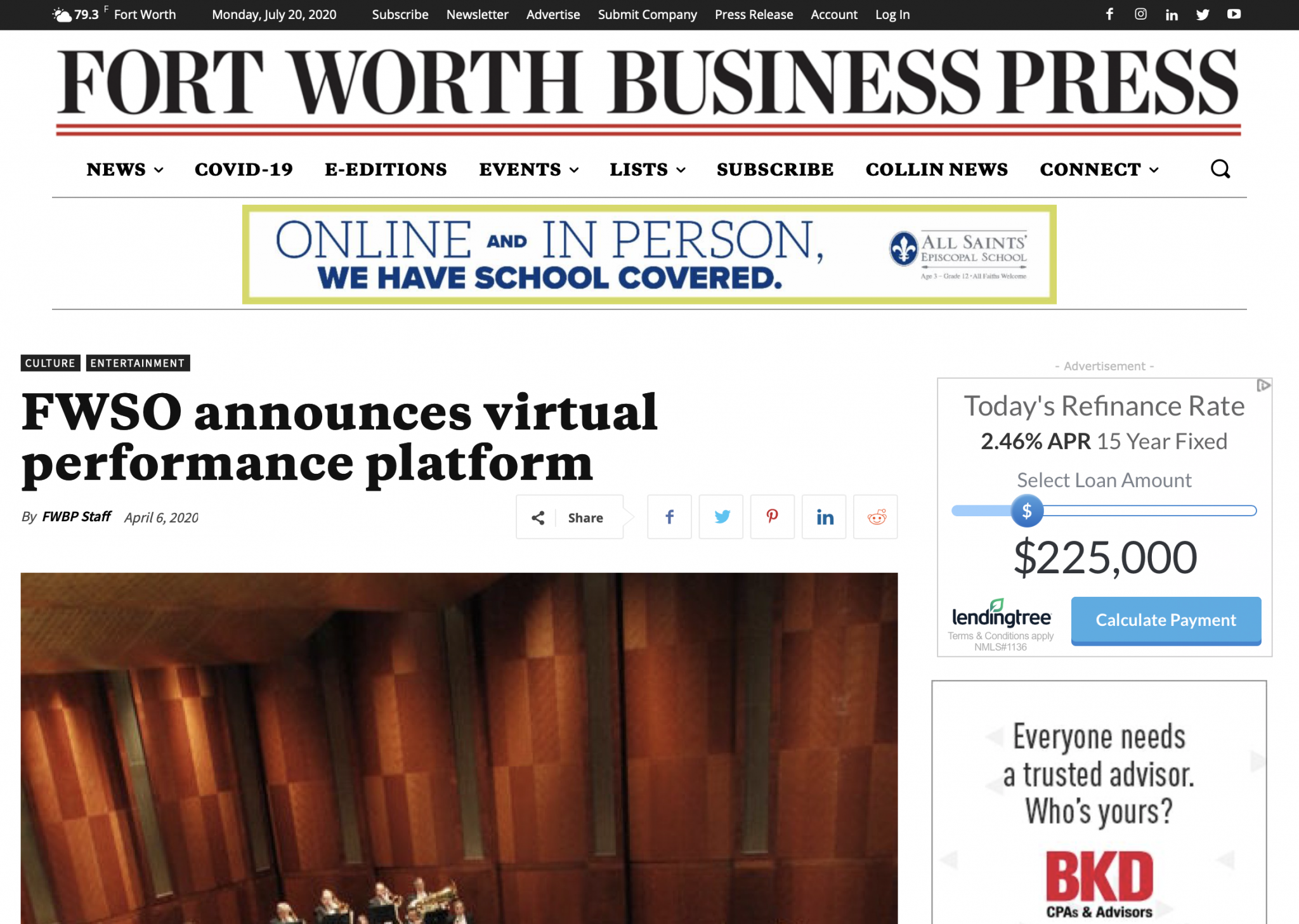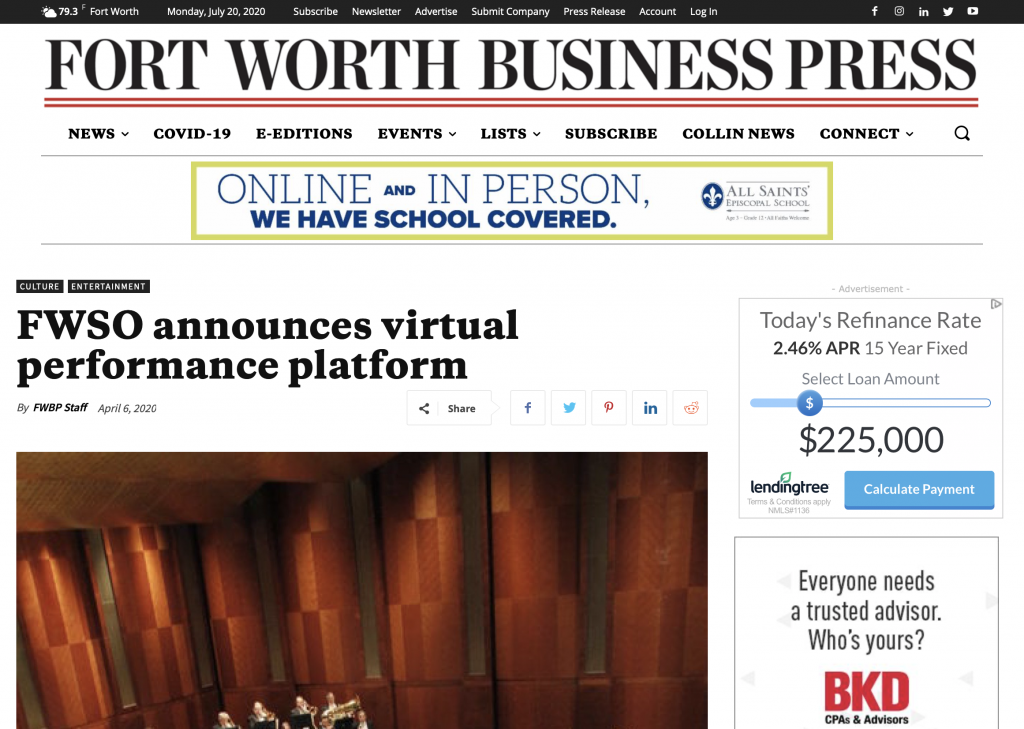 The Results
The Music Lab PR campaign launch was extremely successful. HCK2 was able to secure an interview with The Washington Post and garner 13 media placements in one week from local and national publications. The coverage reached an audience of 200,000 – an equivalent PR value of $14,645.
Due to HCK2's PR efforts as a part of the larger Music Lab campaign, the FWSO saw a 23% increase in website visitors, 73% of which were new users. Furthermore, engagement with the new Music Lab content increased by 145%.