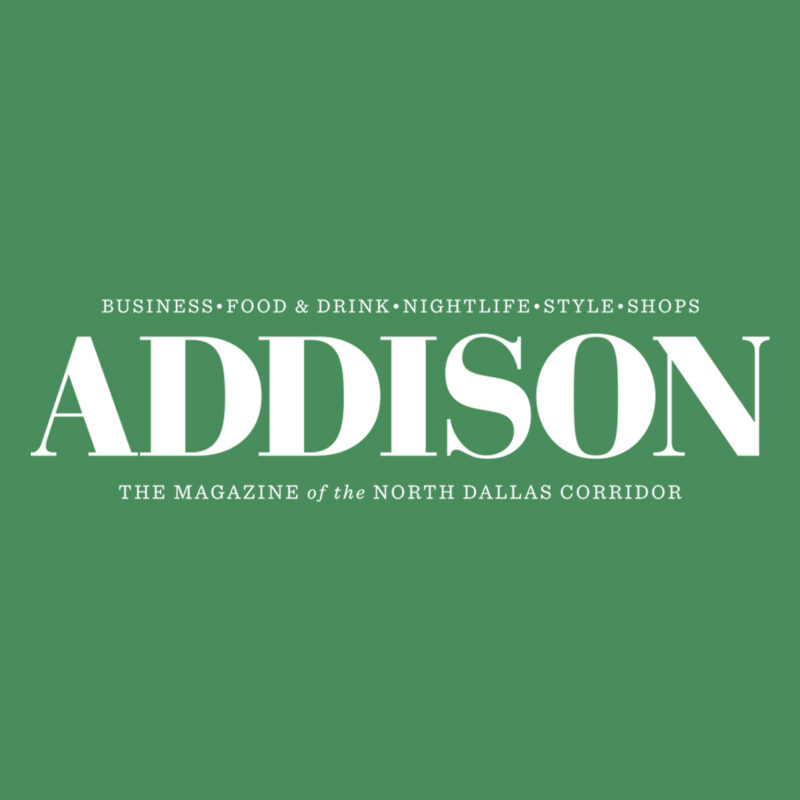 Addison Magazine Features HCK2 Partners CEO
Addison Magazine, which serves as a guide to the hottest places to wine, dine, shop and do business in Addison and the North Dallas Corridor, recently profiled our CEO, Heather Capps. The profile highlights Capps' history with HCK2, our unique company culture and core values of growth, integrity, charity and balance.
HCK2 has called Addison home for 18 years and is proud to be recognized by the town's local magazine.
To read the entire article, click here.