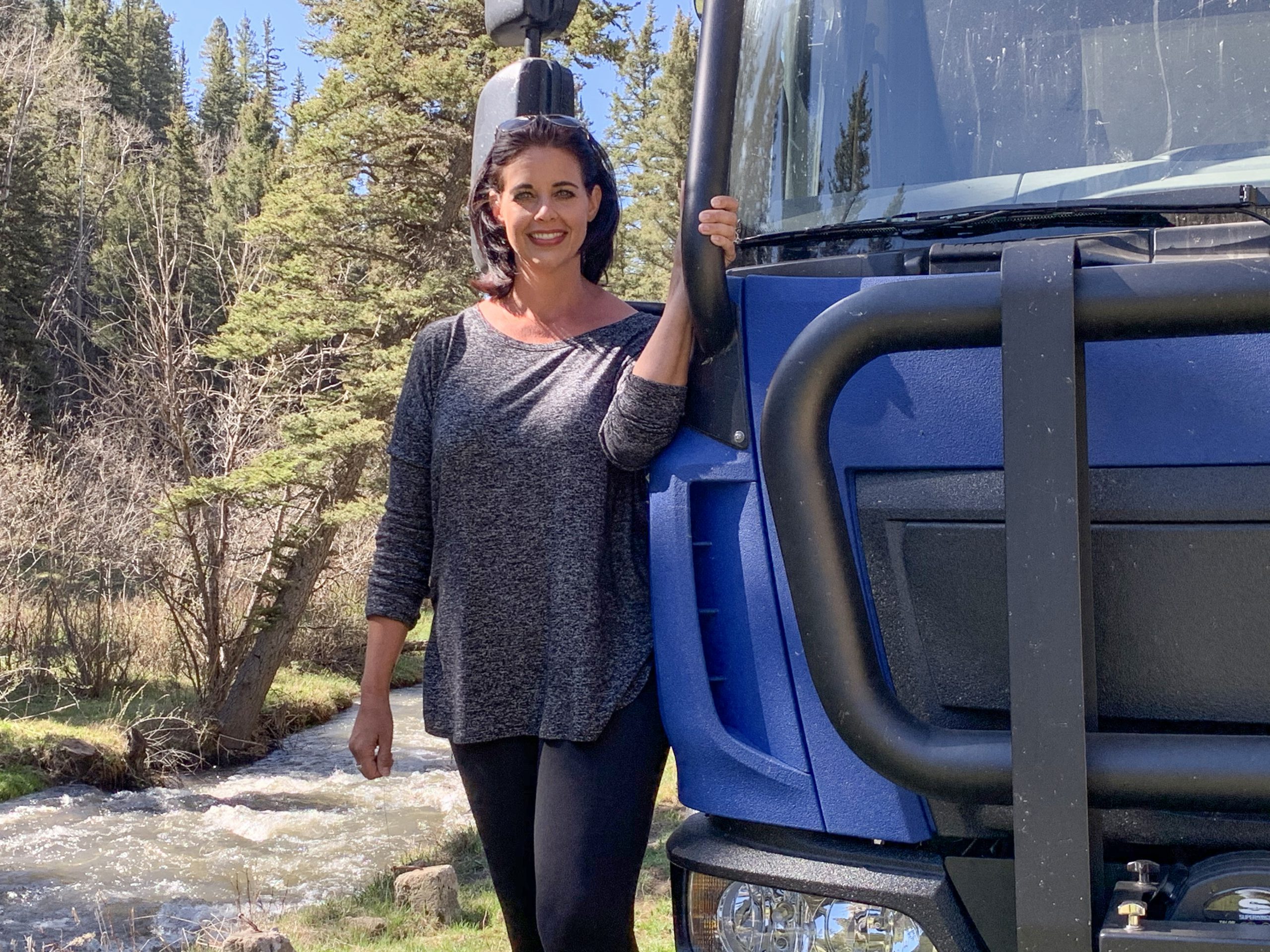 D Magazine Features Heather Capps on Working from Home
This week, as part of their CEOs At Home series, D Magazine featured a handful of area executives and how they're working from home during the COVID-19 pandemic. Our very own Heather Capps was featured, sharing the music she is listening to, her best shelter-in-place tip and her adventures in Liberty Blue, her off-roading global expedition vehicle.
Read more about what Heather and other North Texas CEOs are doing during this unprecedented time here.
Or, for adventure inspiration, check out the adventures of Liberty Blue on Instagram at @livingfreeoverland!