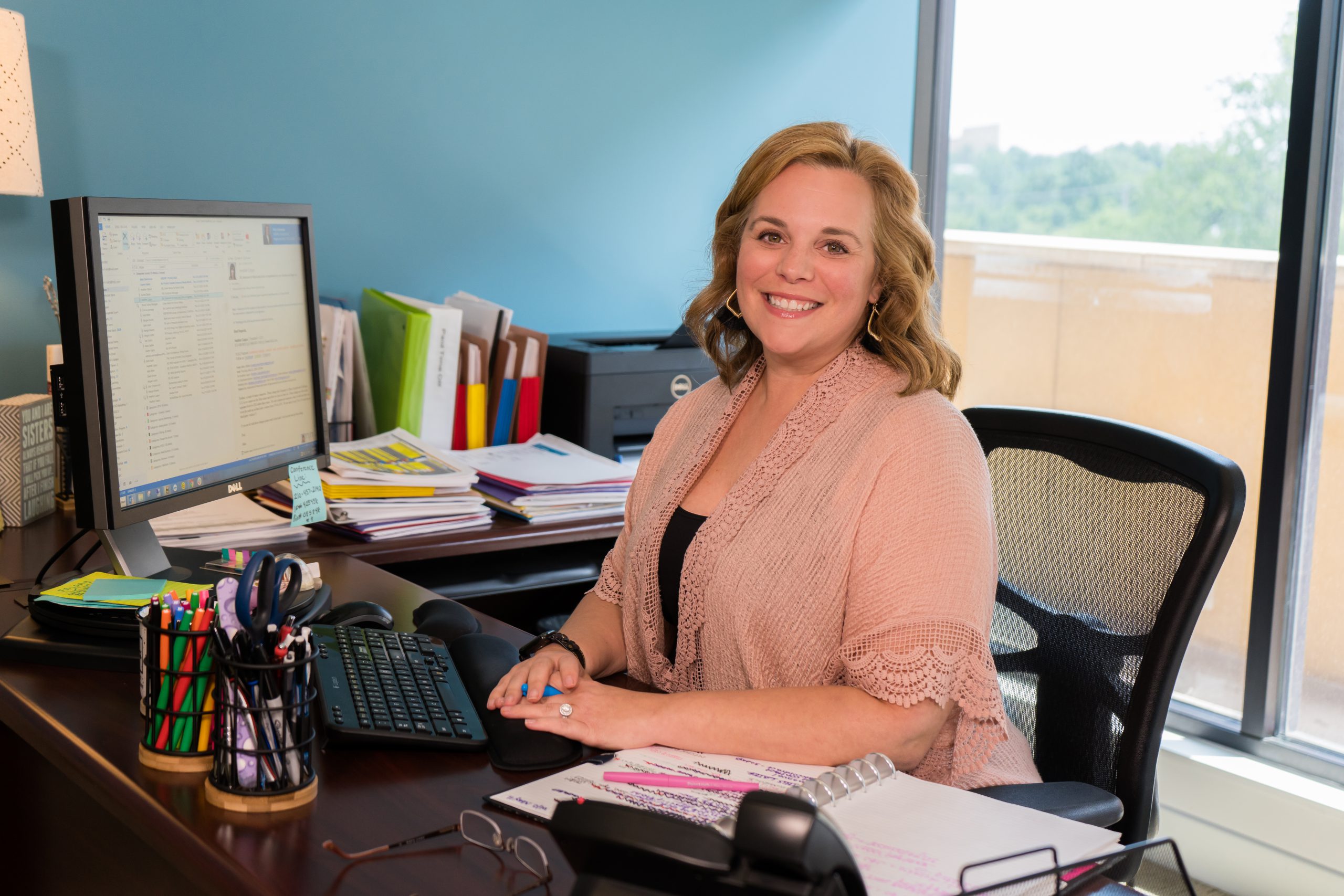 HCK2 Announces the Promotion of Kerri Fulks to Chief Operating Officer
DALLAS, TX – May 20, 2020 – HCK2 is proud to announce the promotion of Kerri Fulks to the position of Chief Operating Officer. Throughout her 11 years with the agency Kerri has served in numerous leadership roles, each with increasingly expanded responsibilities for clients and the overall operation of the agency. Starting in 2009 as an Account Supervisor, Kerri carved out a new path with several first-time positions as the agency grew, including General Manager, always balancing her oversight of the public relations practice and navigating the needs of an expanding organization.
"As we move into our 23rd year of business, our focus remains on building raving fans in our client portfolio and constantly challenging ourselves to stay ahead of new marketing and marketplace trends," said Heather Capps, Founder, President + CEO of HCK2. "Kerri's promotion is a reflection of her unwavering commitment to delivering on those goals throughout her tenure at HCK2. I am confident she will continue to drive long-lasting relationships and outstanding results for our clients, while maintaining our culture of leading by empowerment and ambition across the practice leaders and senior leadership team."
As Chief Operating Officer, Kerri will continue to serve clients with her marketing communications expertise, while taking further responsibility over human resources, office management, operations and finance. Just as importantly, she will lead HCK2's employee and client culture, which has always been a cornerstone of the agency's core values.
"I'm consistently amazed by the quality and integrity of the employees HCK2 has seen over the years, as well as the relationships and longevity of numerous clients," said Kerri. "We are incredibly proud to have remained true to our culture and core values as we have expanded service lines, and brought new top talent and competencies to the agency."
About HCK2 HCK2 is a Dallas marketing communications agency known for its excellence in strategy, creative, web, public relations and digital/social media work. During the past two decades, the agency has built a diverse client portfolio across B2B, B2C, non-profit and government sectors, ranging from global billion-dollar businesses to regional operations, most of which have headquarters or a major presence in North Texas. Companies turn to HCK2's team to help address a specific business challenge, opportunity or organizational trigger, such as a product launch, rebrand, merger or acquisition, anniversary or crisis situation. For more information, visit www.hck2.com.