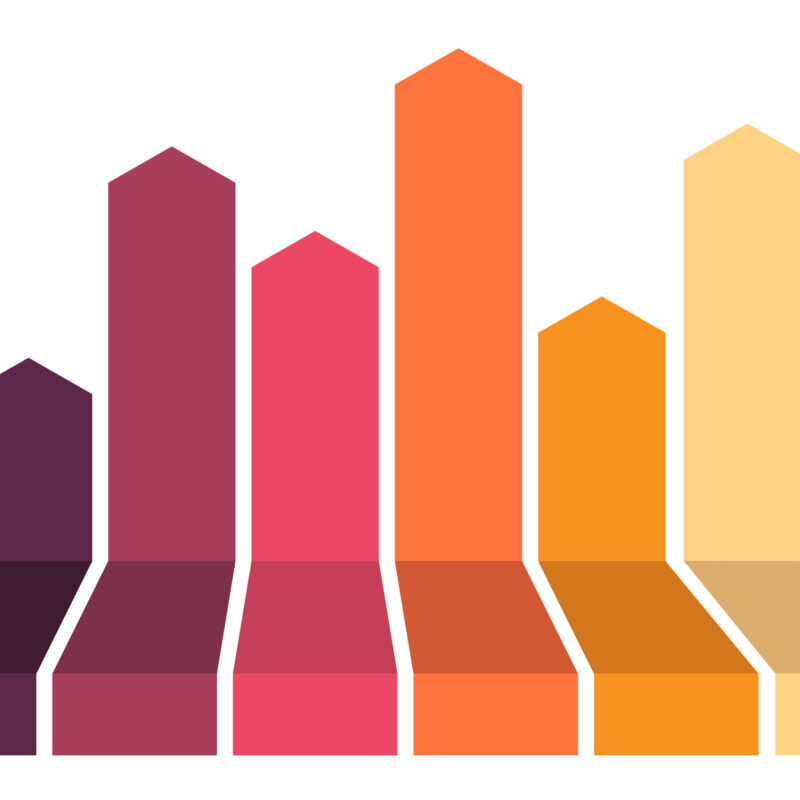 HCK2 Partners Announces 2016 First Quarter Team Growth
(DALLAS) April 29, 2016 – HCK2 Partners (HCK2), an award-winning, Dallas-based and woman-owned integrated marketing communications agency, recently added four new team members and promoted two others across its public relations and creative departments.
"It's been a productive start to 2016 as we expand our social media team and grow our HCK2 family," said Heather Capps, president and CEO of HCK2. "HCK2 seeks to hire the best and we couldn't be more excited about our new team members and proud of our current team members who have received much-deserved promotions."
New HCK2 team members include:
Taylor Nelson – PR Account Coordinator
Nelson is very familiar with the HCK2 family, having spent the fall semester as an intern before earning a full-time account coordinator position. In his new role, Nelson provides PR support for various clients by conducting research, compiling media lists, writing and pitching media, and creating reports.
Laurie Nelson– PR Account Coordinator
Nelson joins HCK2 after interning with the company supporting both consumer and technology accounts. In her role as account coordinator, she will continue working on two of the agency's primary consumer and technology accounts writing contributed articles and conducting media relations outreach. In her free time she enjoys photography and learning to cook.
Christopher Rodriguez – Senior Interactive Designer
Rodriguez specializes in art direction, process management and developing and executing campaigns. At HCK2, his primary responsibilities include developing UX strategy and web design. Rodriguez has worked in a variety of industries from healthcare, technology and advertising to publishing, retail and ecommerce.
Joy Stratton– Content Specialist
Stratton graduated with her Bachelor of Arts in Public Relations from Texas Tech University. She was recently hired to expand HCK2's social media team as content specialist and assist the PR and creative departments in developing content. She previously served as a digital content intern with New York Life and Texas Tech University. In her new role, she will draft content for client's social channels, create media graphics, develop content for marketing materials, and interpret client's social media analytics and evaluate what's working and what can be improved. Outside of work, she enjoys spending time with her family, friends and black lab Brewer.
In addition, HCK2 has promoted the following two team members:
Rachel David – PR Senior Account Executive
David previously served as account executive and specializes in consumer and B2B technology PR. As senior account executive, David will lead accounts and play a larger role on one of the agency's primary technology accounts.
Ingrid Kibler – Director of Social Media
Kibler previously served as the agency's social media supervisor where she advised and helped execute social media strategies for clients, conducted training sessions for executives and developed social media audits. As director, she will continue to lead HCK2's social media services while working with the executive team on expanding that side of the business.
About HCK2 Partners
HCK2 Partners (HCK2) is a Dallas-based, full-service, integrated marketing communications agency. In 2014, the Dallas Business Journal ranked HCK2 — a woman-owned business — as the second-largest, independently owned PR firm based on revenue. HCK2's communications programs keep clients close to customers and ahead of the competition with comprehensive media relations campaigns, creative multimedia marketing and innovative interactive solutions. Founded in 1998, HCK2 develops strategic marketing communications programs in growth industries, including construction, direct sales, energy, finance, health care, non-profit, retail and technology. More information is available online at www.hck2.com.
# # #