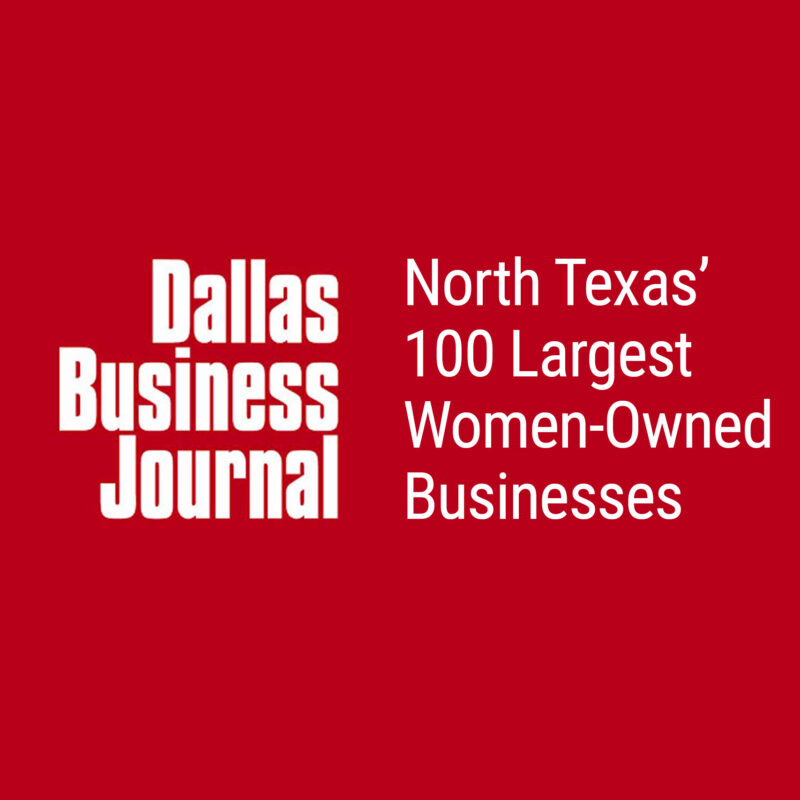 HCK2 Partners Recognized by Dallas Business Journal as a Leading, Women-Owned Public Relations Agency in North Texas
"We are thankful and proud to once again be recognized as one of the top-producing women-owned communications agencies in Dallas," said Heather Capps, HCK2 president and CEO. "We are proud to call the North Texas community our home and we are grateful for our loyal clients who are true partners in our success."
This marks the eighth consecutive year HCK2 made the list of Largest Women-Owned Businesses, which is ranked by revenue. With a total income of $4.97 million in 2015, HCK2 continues seeing tremendous growth across all business markers. The agency has also consistently made the list of Largest PR Firms since its inception in 1998.
"Our strategic marketing philosophy partnered with innovative thinking allows us to provide our clients with tailored programs that meet their specific needs," said Kenneth Kracmer, HCK2 managing principal. "Day after day, our agency strives to produce high-quality work that is both measurable and valuable to our clients."
HCK2 is a certified woman-owned business by the Women's Business Enterprise National Council.
About HCK2 Partners
HCK2 Partners (HCK2) is a Dallas marketing communications agency known for its full-service creative, interactive, public relations and social media work. During the past two decades, the agency has built a diverse client portfolio across B2B, B2C, non-profit and government sectors, ranging from global billion-dollar businesses to regional operations, most of which have headquarters or a major presence in North Texas. Companies turn to HCK2's 40-person team to help address a specific business challenge, opportunity or organizational trigger, such as a product launch, rebrand, merger or acquisition, anniversary or crisis situation. For more information, visit www.hck2.com.