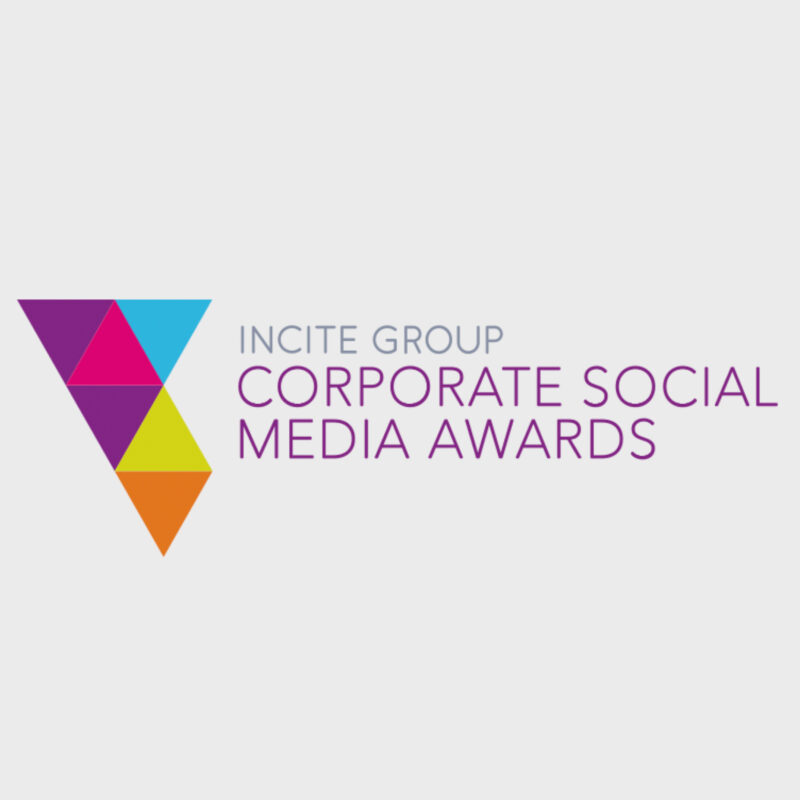 HCK2 Partners Selected as Finalist for the Corporate Social Media Awards
(DALLAS) April 26, 2016 –
HCK2 Partners
(HCK2)
, a Dallas-based marketing communications agency, proudly announces that it has been named a finalist in the 'Best Social Media Agency of the Year' category by the Corporate Social Media Awards.
Led by Social Media Director Ingrid Kibler, the entry was selected based on HCK2's social media achievements from 2015. Those achievements include showcasing excellent campaign results, year-over-year quality performance for retainer clients, delivering strategic project work via social media audits, and developing innovative ideas executed via pilot programs.
Additionally, HCK2 was selected based on the third party credibility given from Kibler's participation as a speaker at the Social Media Strategies Summit, as well as inclusion in various thought leadership articles offering social media tips and advice.
"Being named a finalist for Best Social Media Agency of the Year is a testament to our social media team's exceptional strategic work that is continuously produced," said Heather Capps, president and CEO of HCK2. "We are thankful for our clients who make developing and executing creative social media campaigns possible."
The Corporate Social Media Awards recognize and reward social media excellence within big business. From exceptional social customer care to truly innovative social marketing campaigns, the finalists and award winners are the driving force pushing social business forward.
Winners will be announced on June 20 in New York. The complete list of finalists can be viewed on The Corporate Social Media Awards website.
About HCK2 Partners
HCK2 Partners (HCK2) is a Dallas-based, full-service, integrated marketing communications agency. In 2014, the Dallas Business Journal ranked HCK2 — a woman-owned business — as the second-largest, independently owned PR firm based on revenue. HCK2's communications programs keep clients close to customers and ahead of the competition with comprehensive media relations campaigns, creative multimedia marketing and innovative interactive solutions. Founded in 1998, HCK2 develops strategic marketing communications programs in growth industries, including construction, direct sales, energy, finance, health care, non-profit, retail and technology. More information is available online at www.hck2.com.
###