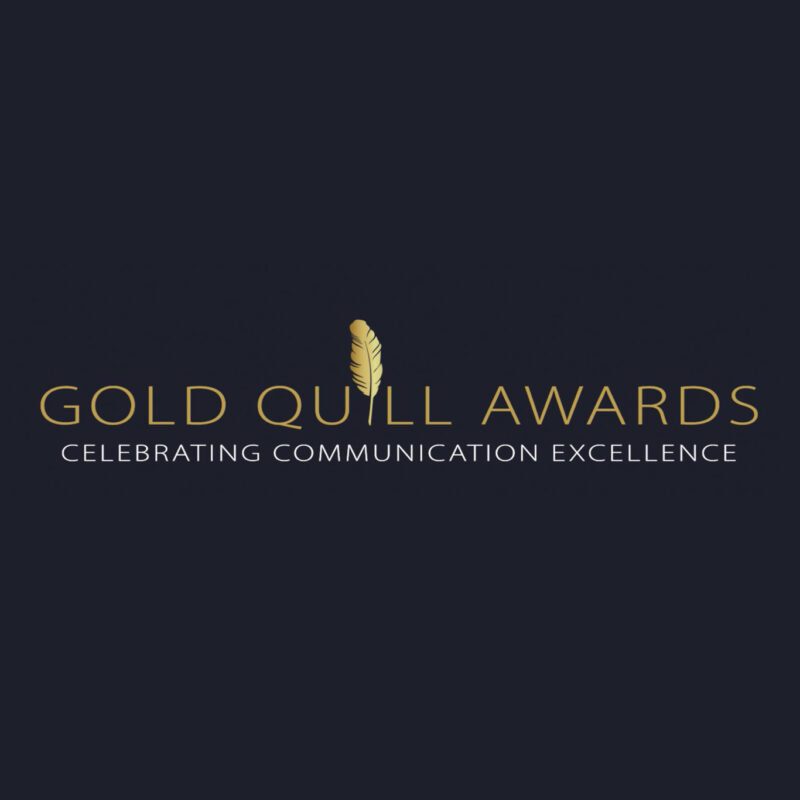 Two HCK2 Partners Client Campaigns Selected as Winners for the 2016 IABC Dallas Quill Awards
(DALLAS) June 9, 2016 – HCK2 Partners (HCK2), a Dallas marketing communications agency, proudly announces two of its client campaigns, media support for Norma's Café and the implementation of an internal communications plan for an aerospace defense company, were both named winners in the Media Relations and Issues Management and Crisis Communication categories for the 2016 IABC Dallas Quill Awards.
"We couldn't be more proud of our PR team members who continually produce measurable and strategic results on behalf of their clients," said Heather Capps, president and CEO of HCK2. "We are also grateful for our loyal clients who allow us to bring big ideas to the table and execute them on their behalf."
Winning the Media Relations category, HCK2 provides Norma's Cafe, a Dallas-based restaurant, comprehensive public relations support, with media relations at the forefront. Through monthly in-store promotions and corporate social responsibility events in 2015, HCK2 exceeded goals, leading the café to reach its highest sales numbers to date. Specifically in November, HCK2 secured 33 pieces of coverage around the restaurant's annual free Thanksgiving meal, including 11 online clips, 16 TV and six radio segments. Despite the fact that 6,500 free meals were given away on Thanksgiving, Norma's Cafe accumulated the highest month of sales in the history of the restaurant in November 2015. Additionally, HCK2 increased the amount of coverage secured by 63 percent with more than 14.2 million impressions, compared to the number of articles secured in 2014 around the free Thanksgiving meal.
Winning the Issues Management and Crisis Communication category, an international aerospace defense company planned to consolidate its U.S. manufacturing plants and as a result, make a company-wide operations announcement. The company hired HCK2 to develop a comprehensive communications plan for informing multiple internal and external stakeholder groups, as well as create all communication materials needed. The companies worked together for months prior to the announcement to fine-tune the messaging and communication materials to ensure a smooth announcement.
HCK2 also provided strategic support (onsite) during and in the weeks following the announcement. While internal communications was the primary focus, as opposed to media relations, the company garnered 125 local media placements from print, online and broadcast outlets mostly in the city where the plant was closing. Overall, the company was pleased employees understood the reason for the operations shift and there was minimal backlash.
The IABC Dallas Quill Awards recognizes the top achievements in business communications, management skills, thought leadership and creativity. Winners were honored on May 26 at the Dallas Quill Awards Luncheon.
About HCK2 Partners
HCK2 Partners (HCK2) is a Dallas marketing communications agency known for its full-service creative, interactive, public relations and social media work. During the past two decades, the agency has built a diverse client portfolio across B2B, B2C, non-profit and government sectors, ranging from global billion-dollar businesses to regional operations, most of which have headquarters or a major presence in North Texas. Companies turn to HCK2's 40-person team to help address a specific business challenge, opportunity or organizational trigger, such as a product launch, rebrand, merger or acquisition, anniversary or crisis situation. For more information, visit www.hck2.com.
###