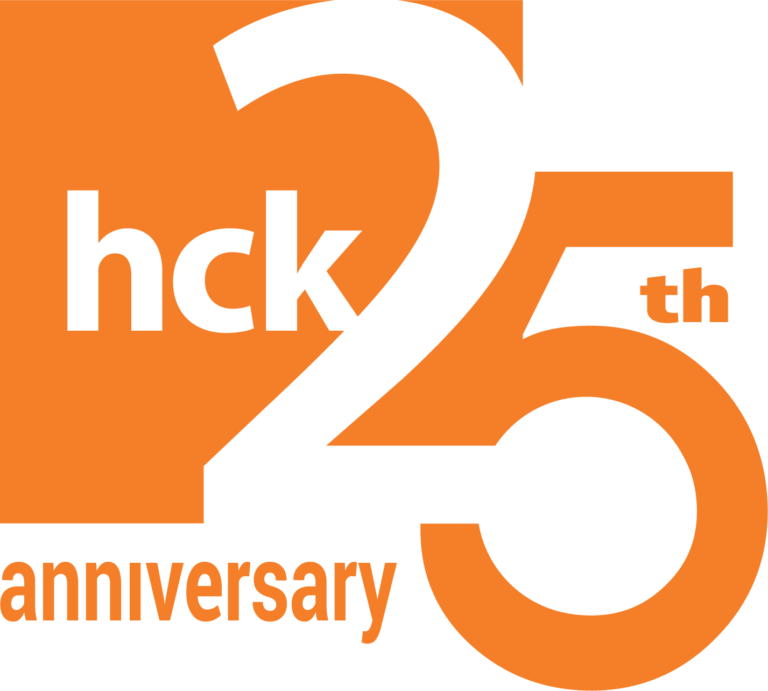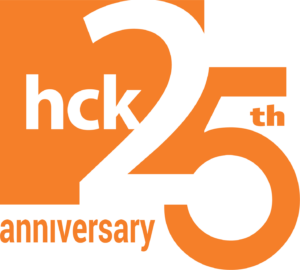 Discover. Imagine. Create.
Whether you're ready to launch a new company, take your existing enterprise to the next level or revitalize your brand to compete more effectively in today's market, you've come to the right place.
HCK2 is a marketing communications agency that can bring together the ideal combination of creative concepts and design for print and video, web experiences, digital communication and public relations to help you get noticed – and get results.
Come discover our difference. Imagine the possibilities. And let's create something powerful together.